Organizing the home can be a daunting task, but it is rewarding and will help you optimize the time better. Check out 5 tips to do right now!
Organization always looks like a seven-headed bug, after all, we never know where to start. But it all depends on planning and having some free time to get things in order gradually, until you have everything in order again.
To plan your organization you first need to know what your goal is. If your intention is to gain time to find things more easily, a good tip is to get rid of excess accumulated things, even to gain space and live more comfortably at home. Whatever your goal, it is important to have rule number 1 as detachment. Detachment helps make the organization easier as it all starts with the separation of what is relevant or not in your day to day life.
Below are a few tips that can help you and facilitate this process that is putting things in place. Check out and put the organization in its routine:
Separate your things by use
Defining what you have or has not used is a way to eliminate many pieces that are idle and unused, such as some clothes or shoes. Think of everything you have not used in the past year and mount a pile with these pieces. After that, define what is still good enough for you to give away and what can be discarded for good.
In addition to clothing and shoes, having many products and makeup can take up a lot of space when in excess. Buying the latest in skin care and hair care is always fun and exciting, but have you stopped to separate and discard all those packaging products that are out of date? This is important to ensure that you do not use any overdue products, as well as helping to eliminate accumulated bottles on the dressing table.
Archive documents and other documents that you access infrequently
This tip not only helps you get things organized but also separates what you need to use less often. This way, everything goes out of its way, but saved for when it is necessary to use it. Separate a folder with dividers or have one or two drawers for organizing various documents and papers. Just as important as having everything organized is knowing where to look.
Cabinets, shelves and niches to put everything in place
The type of furniture you will use to get everything in order at home will depend a lot on the room in which you are planning on doing your organization. In the rooms it is common to use from racks to shelves, with partitions or drawers. already when we speak in rooms, the cabinets, shelves and niches are more used and serve well the need of this room. In bathrooms, it is possible to have decorative niches and use them to store items in smaller organizer boxes.
Organizing boxes and baskets to separate items into categories
When you need to optimize time, it's best to separate things into categories and prioritize those you use most often. This avoids unnecessary messes and you will always know where to look, since you have pre-defined a space for each item according to its category.
Create a routine
Routine is not always a bad thing because it can help a lot to make your day to day easier. Create simple habits like leaving your clothes, shoes and accessories separate the night before to go to work, for example. At home chores, you should create schedules for organizing rooms, such as cleaning the kitchen, bedding before going out, ironing, and other tasks. Whenever you have appointments, write down to remember them and rearrange your day to reconcile everything that needs to be done.
Gallery
5 Great Garage Mudrooms
Source: princesspinkygirl.com
How To Organize A Kitchen Without A Pantry: 5 Tips For …
Source: www.homeimprovementday.com
How to Organize Kitchen Appliances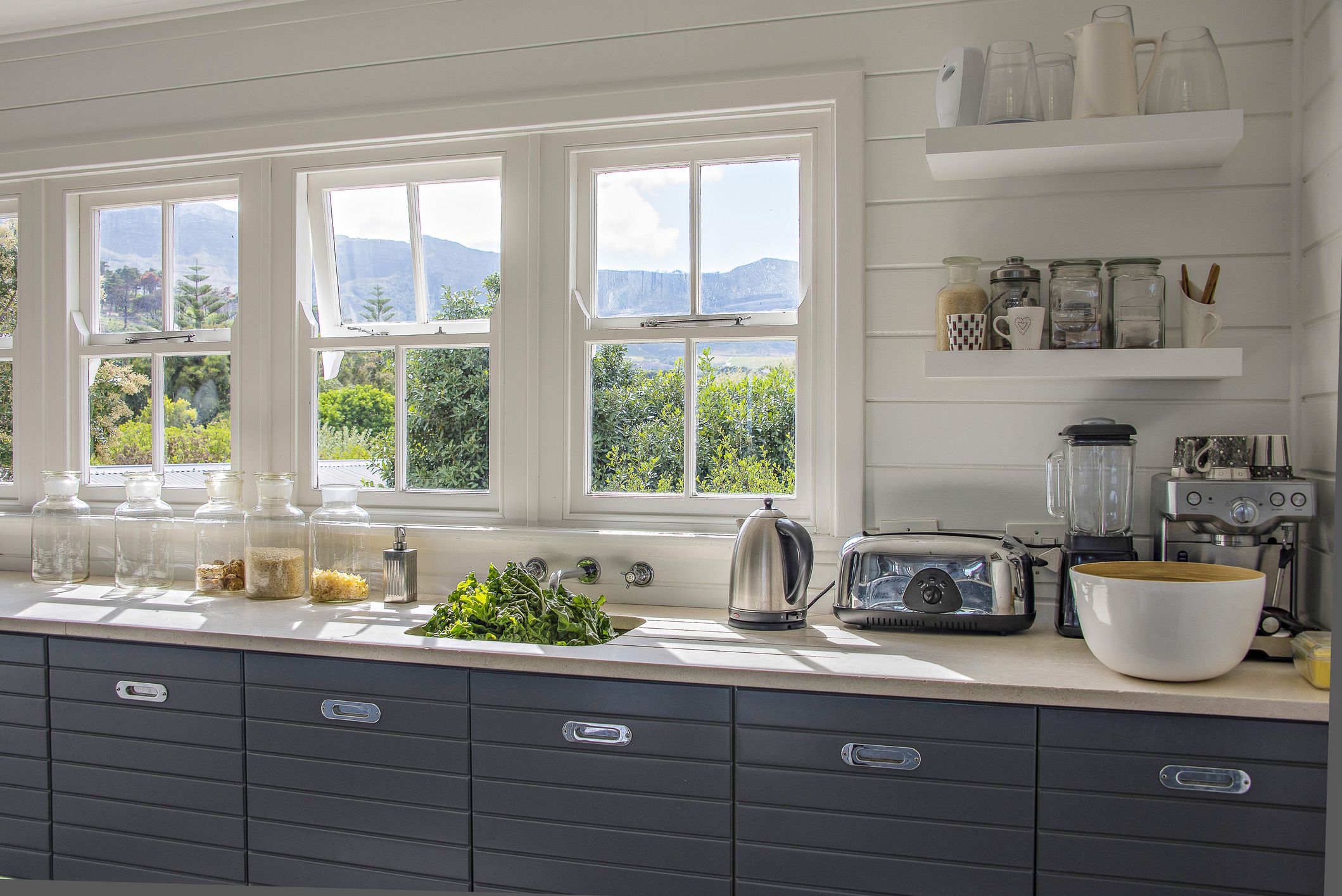 Source: www.thespruce.com
10 Top Professional Organizers Who Might Change Your Life …
Source: www.sparefoot.com
Safety Tips For Christmas Tree Decorations
Source: www.ourfamilyworld.com
Bedroom Spring Cleaning Checklist
Source: www.cleanandscentsible.com
5 Top Tips To Keep Employees Engaged Post Intranet Launch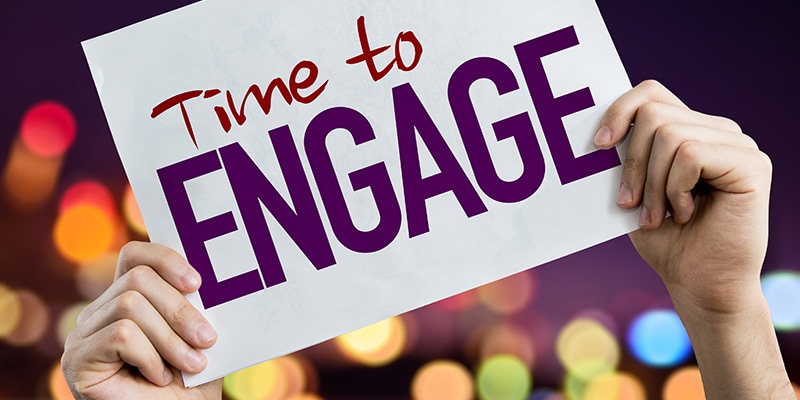 Source: www.myhubintranet.com
Busy Woman Family Meal Plan
Source: www.1qfoodplatter.com
5 Creative Ways to Display Christmas Cards with …

Source: www.organizedmom.net
7 Brilliant Pregnancy Announcement Riddles For Your …
Source: www.ourfamilyworld.com
SMART Multi-Device Charging Station with USB+AC Power Hub …
Source: www.greatusefulstuff.com
5 More Stress Relieving Tips for Remote Workers
Source: homeofficecareers.com
Farmhouse Modern Home: Christmas House Tour
Source: www.positivelyoakes.com
13 Amazing Ways to Repurpose Cable Spools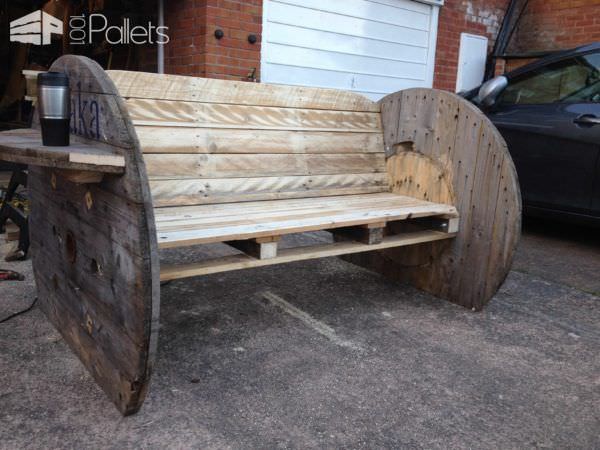 Source: handyhometips.com
Remington® Sporting Dog Field Training Bag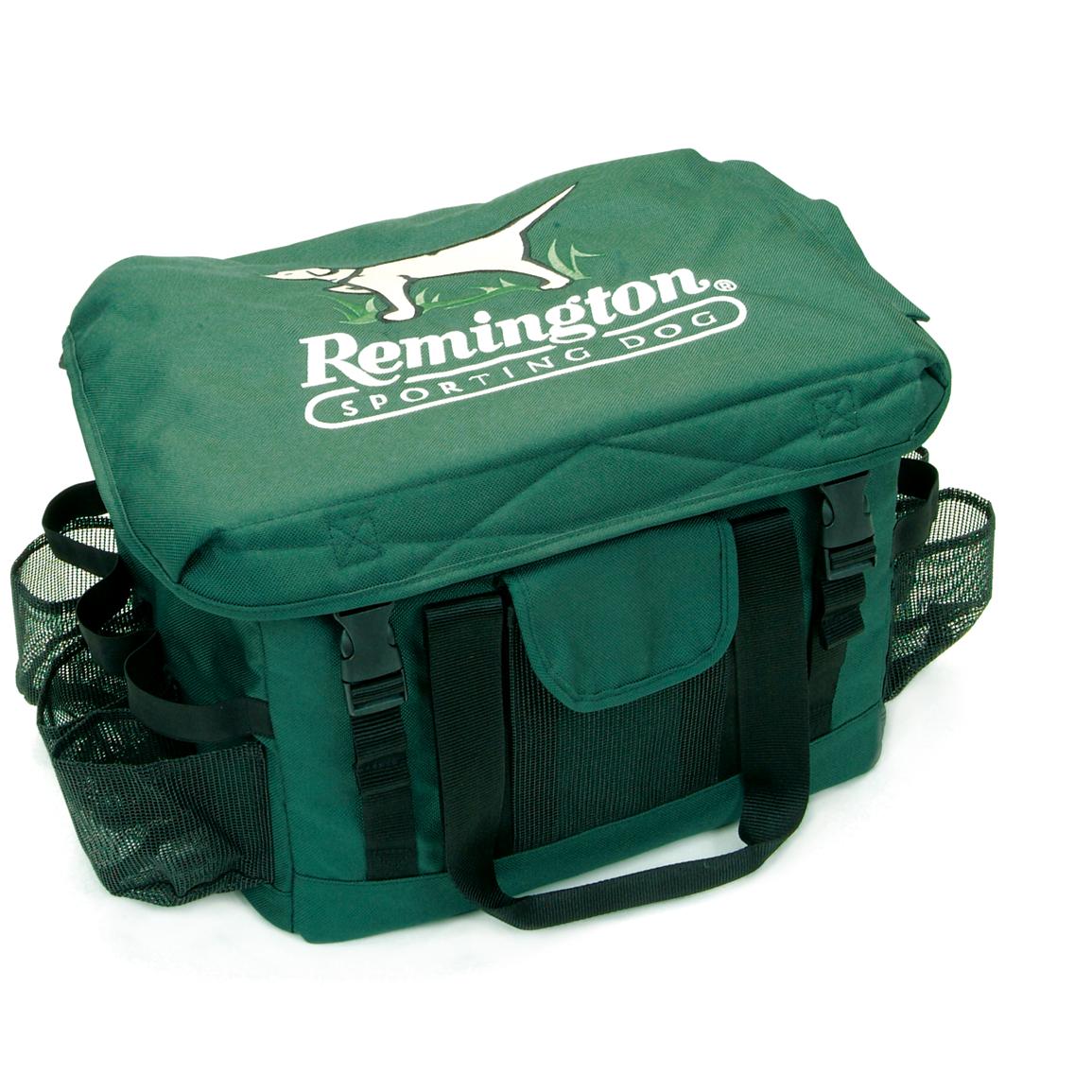 Source: www.sportsmansguide.com
Pack 2 Rack Rolling Foldable Dance Bag
Source: www.pinterest.com
Shop The Hillman Group 1-in Black Rubber Pads at Lowes.com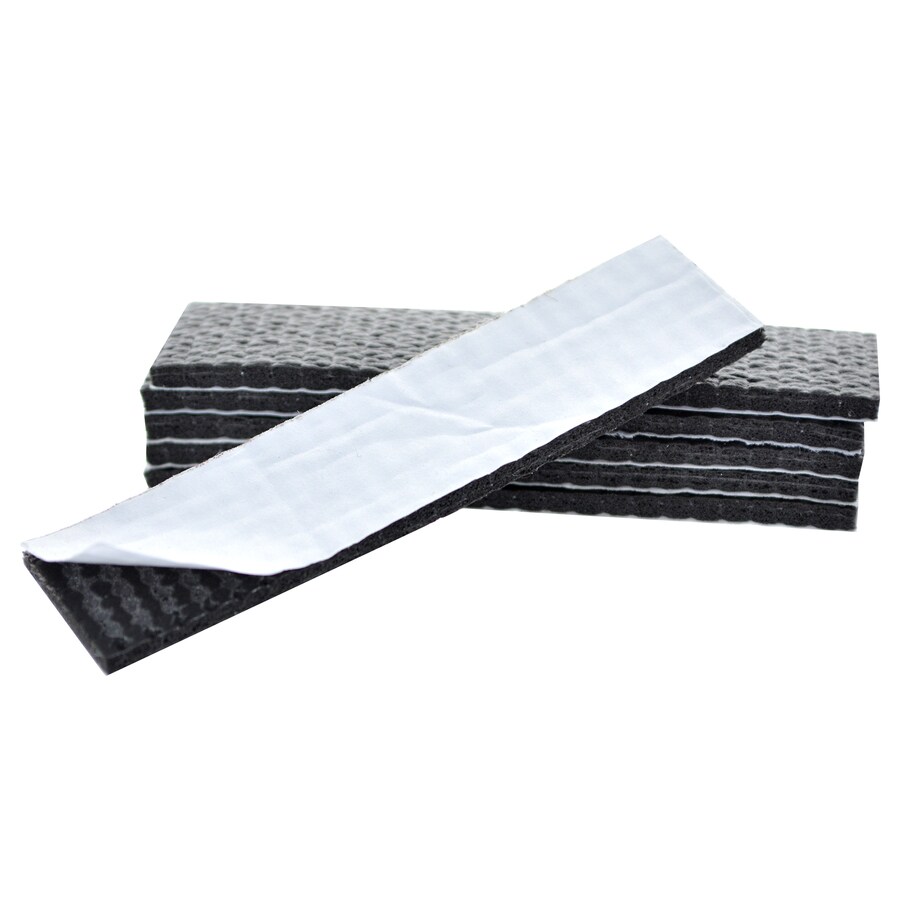 Source: www.lowes.com
Car Interior Design
Source: in-lucid-dreams.blogspot.com
1 week schedule to a clean and organized house
Source: www.housemixblog.com
Time to Get Organized and Declutter
Source: www.happygoluckyblog.com