When we decorate the house we want it to be perfect, but here you will find 7 things you do not need to have in your house. These are things that can take up more space and that in some lifestyles it does not make sense to have.
So of course the choice is yours and you who knows what you want to have at home. But in this article you find 7 things you really do not need to have at home. And if you are looking for a lighter, less accumulating lifestyle, this is the right article for you.
Center table
The coffee table has become a mobile that you do not have to have at home, but a lot of people do. It turns out that in some spaces, in the smaller ones mainly, a rug in front of the sofa might be enough. The coffee table can only leave the space more crowded and even more difficult to get around.
So if you're tired of your coffee table or imagine you'll need to buy one for your new home. No, you do not have to be with her. And giving up on her may even mean making extra money by selling that item.
Kitchen cabinets
In many kitchens put cupboards makes it smaller and makes it look like suffocating space. It will depend on the space and the taste of the person, but kitchen cabinets really are no longer a necessary item.
You can replace the cabinets by shelves and even a very stylish shelf. Hanging utensils on hooks is also a very cool and fun option. All this makes the kitchen cozier and even more practical to find what you need. So cabinets are things you do not need.
Wardrobe
Controversy aside, many people are accustomed to living with a wardrobe. But it's totally possible to live without, the wardrobe is one of the things you do not need. Being able to be replaced by a macaw of clothes and a chest of drawers, for example, where of breaking you can still make up and make up.
A macaw and a shelf can also do the work of the wardrobe well. The way this will be adapted will depend on each person and their lifestyle. But for those who want to accumulate fewer things and even start to consume fashion in a more sustainable way, changing the wardrobe for something more open and improving the visibility of the items can help a lot.
Enjoy to check out our article on home office decoration for those who work from home
TV Rack
Another controversy, since many people will say "ah, but where will I put my television?". It turns out that currently most TVs are stuck to the wall, either with or without a panel. With all the internet and movie and series platforms, in addition to paid channels, there is almost no more DVD and other devices that used to be on TV.
If you're the type that has television attached to the wall and do not use a lot of things with it, you can replace the TV rack by a beautiful shelf. In it you can put a discreet decoration and save a lot of space.
Corner sofa table
The corner table on the sofa is dispensable. If you are wondering where you will put your lamp, how about using a floor lamp? They are beautiful, save space. If you have decided to have a corner table just to put plants, you can put them hanging. Depending on the size, potted plants on the ground can look better.
Enjoy to check our article on how to make natural flavorings for the home
Nightstand
The more space to accumulate, the more human beings tend to accumulate. So if you have a dumb servant who lives full of things, that drawer stuck with so much stuff you put there, or if you just have to have it. So the dumb servant is among the things you do not need to have at home.
If you really need a support for your degree goggles, alarm clock or other extremely important object. Replacing the traditional bedside table that usually has room to accumulate things for creative ideas can be legal.
It could be a crate, a wooden chair that gives a stylish air, or even a small shelf or niche. It will only depend on your style and the rest of the decor of your room. So the dumb thing is one of the things you do not need.
Shoemaker
For some people not enough the wardrobe is also needed a shoe rack. It turns out that this makes you accumulate shoes that are often old and you do not even use them. So you have a shoe rack crowded with dusty shoes when you use few of them.
If you are not one of those people who has thousands of shoes, goes to many events and uses them all, then you probably do not need a shoe rack. In that case, if you joined the macaw of clothes or open closet, it pays to just put the shoes that you wear at the bottom of it.
So well visible for you to choose what you want to use every day, you can also leave them well guarded and receiving a ventilation to not spoil. For those who have one or other very delicate shoes, it is not worth keeping a shoe rack. This single shoe can stay in a box well guarded on a shelf.
How about donating some of the things you do not use anymore? Aside from reducing your build up and making room in your home, you still help someone, and that act will make you happy too.
Gallery
7 Things to do in Lake Bled, Slovenia
Source: www.countdowntofridayblog.com
20 Bible Verses Everyone Should Remember
Source: www.theodysseyonline.com
How to Get a Loan for a Mobile Home
Source: www.realtor.com
Windows 7 Starter ISO Free Download
Source: webforpc.com
Android malware was cut by 50 percent in 2014 …
Source: www.talkandroid.com
How Do I Stop Cat From Wandering Off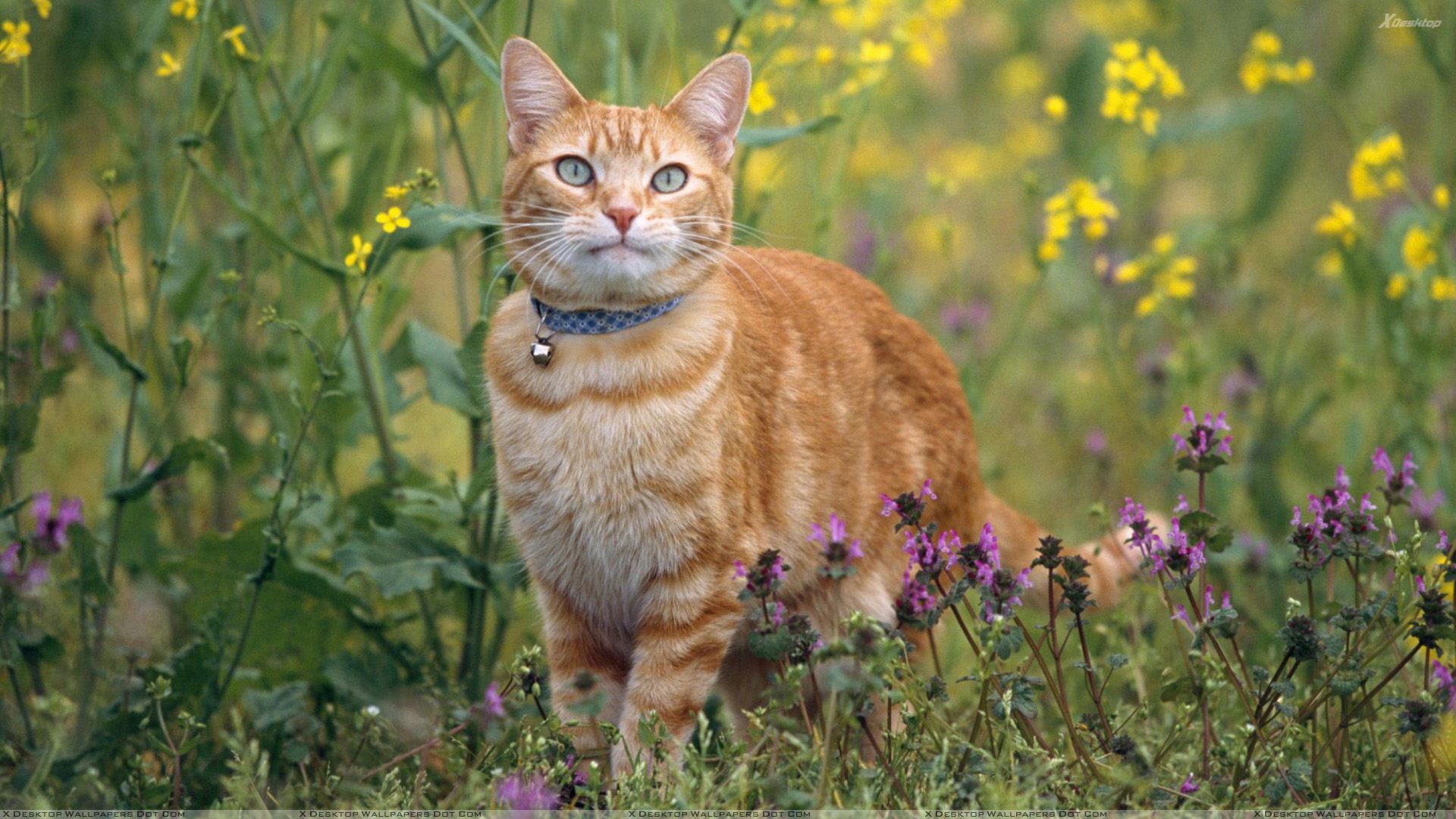 Source: www.our-happy-cat.com
Why do the majority of tall guys have to like short girls …
Source: whisper.sh
The Container Store! – organizewithblake
Source: organizewithblake.wordpress.com
Helping your clients identify their personal organizing …
Source: organizedassistant.com
Customer Service AU is totally not Metal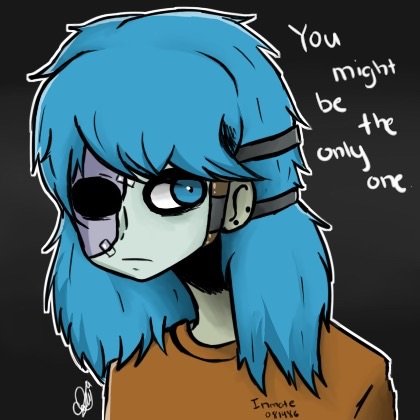 Source: aminoapps.com
I love belly inflation and im a girl haha
Source: whisper.sh
The Top 7 Reasons Why You Need a Second Passport Today …
Source: www.internationalman.com
Dara Barwick Consulting: How to remove red flag warnings …
Source: www.darabarwick.com
Manual Handling
Source: sunnybrookohs.weebly.com
Tips for a Secure Website and Secure Content
Source: brandingvaluenow.com
7 Things to Do in Lake Bled, Slovenia
Source: www.countdowntofridayblog.com
Multi Zone Heating and Cooling Systems
Source: www.drhvac.ca
7 Columbus laundry room storage zones – cabinet and …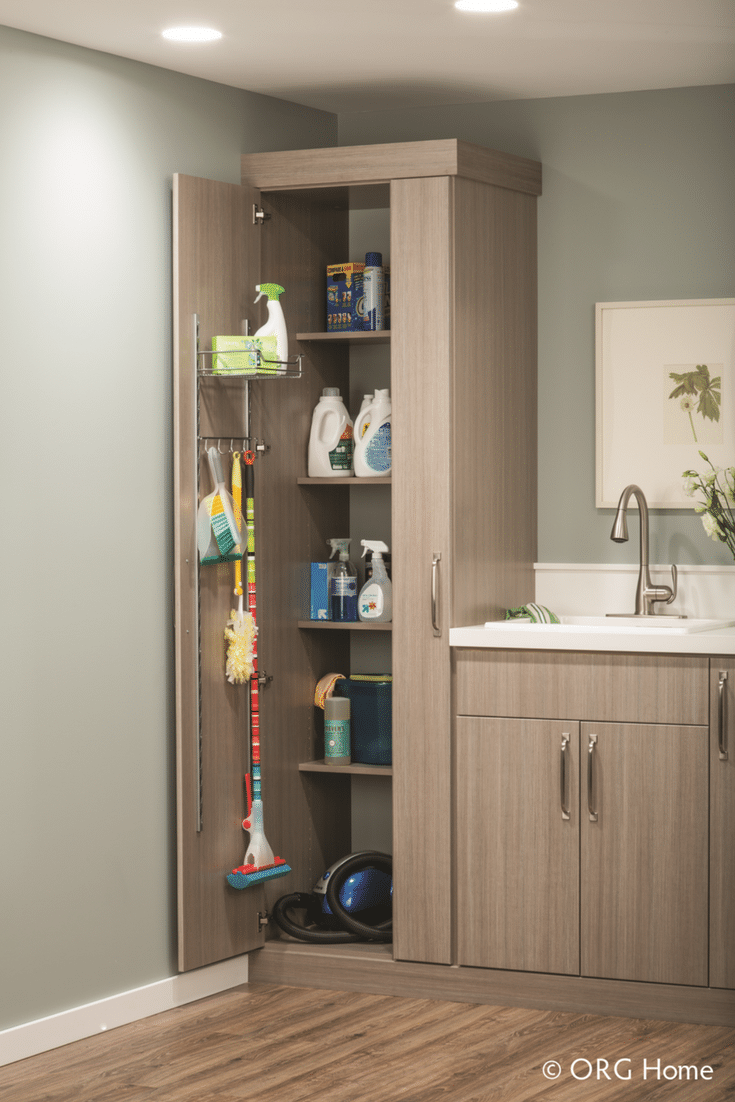 Source: innovatehomeorg.com
How to Root the Samsung Galaxy S7 or S7 Edge « Samsung …
Source: gs7.gadgethacks.com
7 Steps to Make Your Heart Healthier
Source: www.stayyounghealthy.com