The new film in the Star Wars saga will debut in December, so I thought I'd talk about decoration inspired by the Star Wars movie. I found the movie has little time and fell in love, I'm not much of a geek, but I love all the movies and I'm waiting anxious the next.
If you don't know the movie and saw no I think valid separate for a while to see, are 6 movies and the seventh out now. Now, if you've seen the movies I'll leave here the official trailer of the upcoming movie:
Now let's get down to business. When I decided to talk about it I remembered the series How I Met Your Mother, Barney has the armor of the Empire in the room.
Neither rolls show images like the one below, is it legal? Is Yes, are you going to do? Probably not. We will combine to do a themed room like this is not for everyone, not to mention that I think you should get tired fast. So I'm going to give you tips you can actually copy of decoration inspired by the Star Wars movie.
Tips For Decoration Inspired By The Star Wars Movie
You don't need to put a lot of things to decorate the environment and he looks like the movie, you can separate some details and be inspired. The film is a bit futuristic, so you can use this detail in the decoration.
White furniture and with cleaner design and straight are perfect to decorate futuristic environments, you can use the black too to represent the Darth Vader (who doesn't love him, right?) The colors gray, black, white, sand, red combine with the theme.
Let's see some simple inspirations that you can easily make at home. Look how nice these paintings on the wall, simple and beautiful.
A wallpaper also falls very well, check out this cool, and if you don't find a wallpaper you can replace with adhesive or paper.
And for children's room. A gray wall and a mobile of planets with ships already transformed. You can also use black niches with very small characters from the movie, so when the growing baby will be able to play with them.
And of course if you want to put just a detail can use a pillow in the room, a frame, clock, adhesives, carpets for Star Wars themed decoration. And of course the famous sword Jedi- like lightsaber lamp.
You have a lot of where inspiration, even why are six films with many different scenes that can help you give inspiration. That's a lot of decoration inspired by the Star Wars movie.
Liked it? I hope so, now just use your creativity and the tips I gave to start decorating your environment.
Leave your comment if you liked the inspirations. Oh! I also want to know if you're going to see the movie in December, because I'm going to.
Gallery
Force Inspired Minimalist Movie Poster Set Home Decor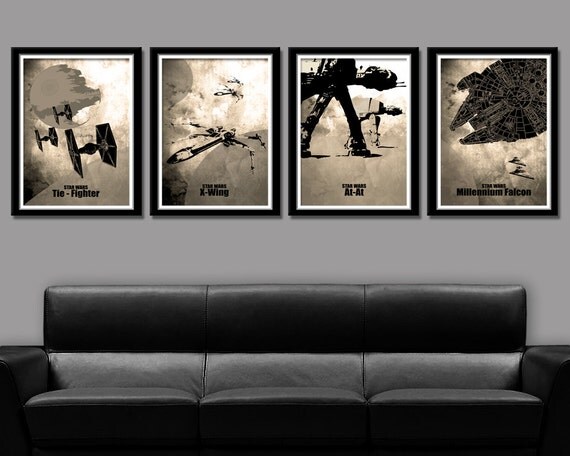 Source: www.etsy.com
Pin by Phil Sowers on Kids Room Ideas (Star Wars, Video …
Source: www.pinterest.com
Custom Sci-Fi Theatres : Home Theatre
Source: www.trendhunter.com
45 Best Star Wars Room Ideas for 2017
Source: homebnc.com
Star Wars-inspired home theater setup makes movie-time …
Source: newlaunches.com
Star Wars Inspired Hoth Tribute Minimalist Movie Poster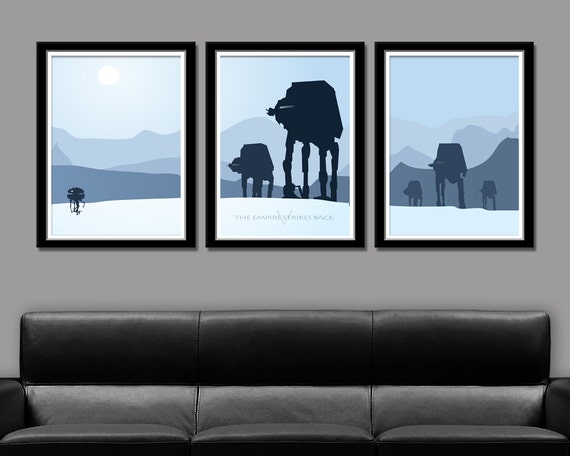 Source: www.etsy.com
Amazing Interior Design — New Post has been published on…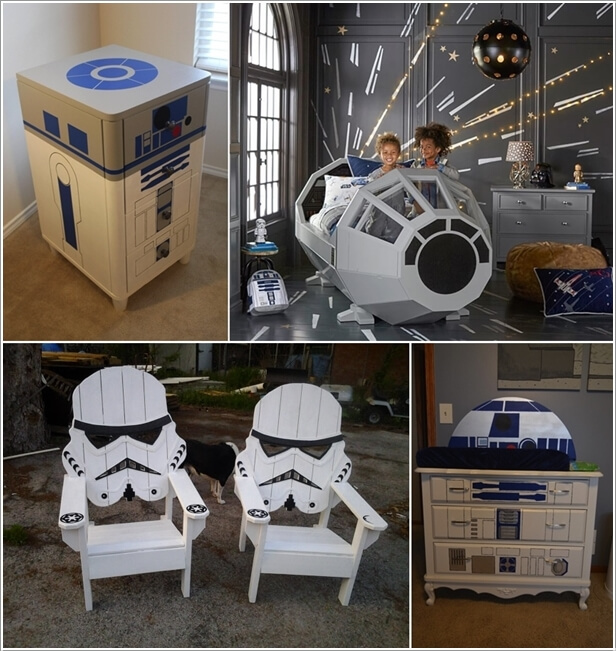 Source: amazinginterior.tumblr.com
Alamo Drafthouse Opens Star Wars Themed Theater
Source: screenrant.com
10 Cool Star Wars Inspired Home Decor Ideas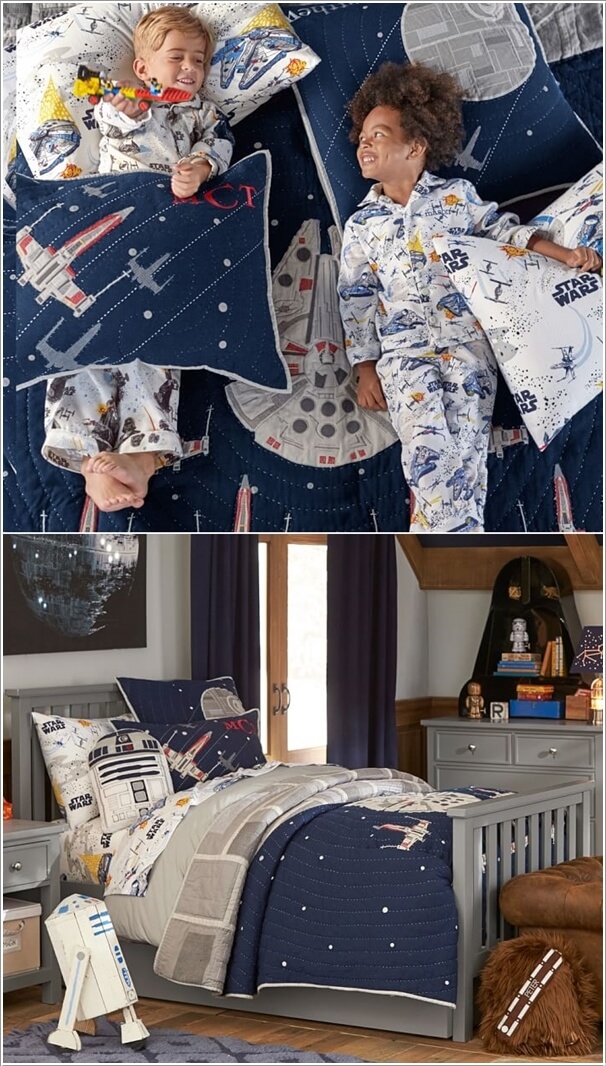 Source: www.amazinginteriordesign.com
Une salle Home Cinema sur le thème Star Wars: tout …
Source: www.geekmag.fr
Sci-Fi Themed Rooms : Star Wars Home Theater
Source: www.trendhunter.com
Kara's Party Ideas Star Wars Glow in the Dark Birthday …
Source: karaspartyideas.com
Best 25+ Star centerpieces ideas on Pinterest
Source: www.pinterest.com
10 Cool Star Wars Inspired Home Decor Ideas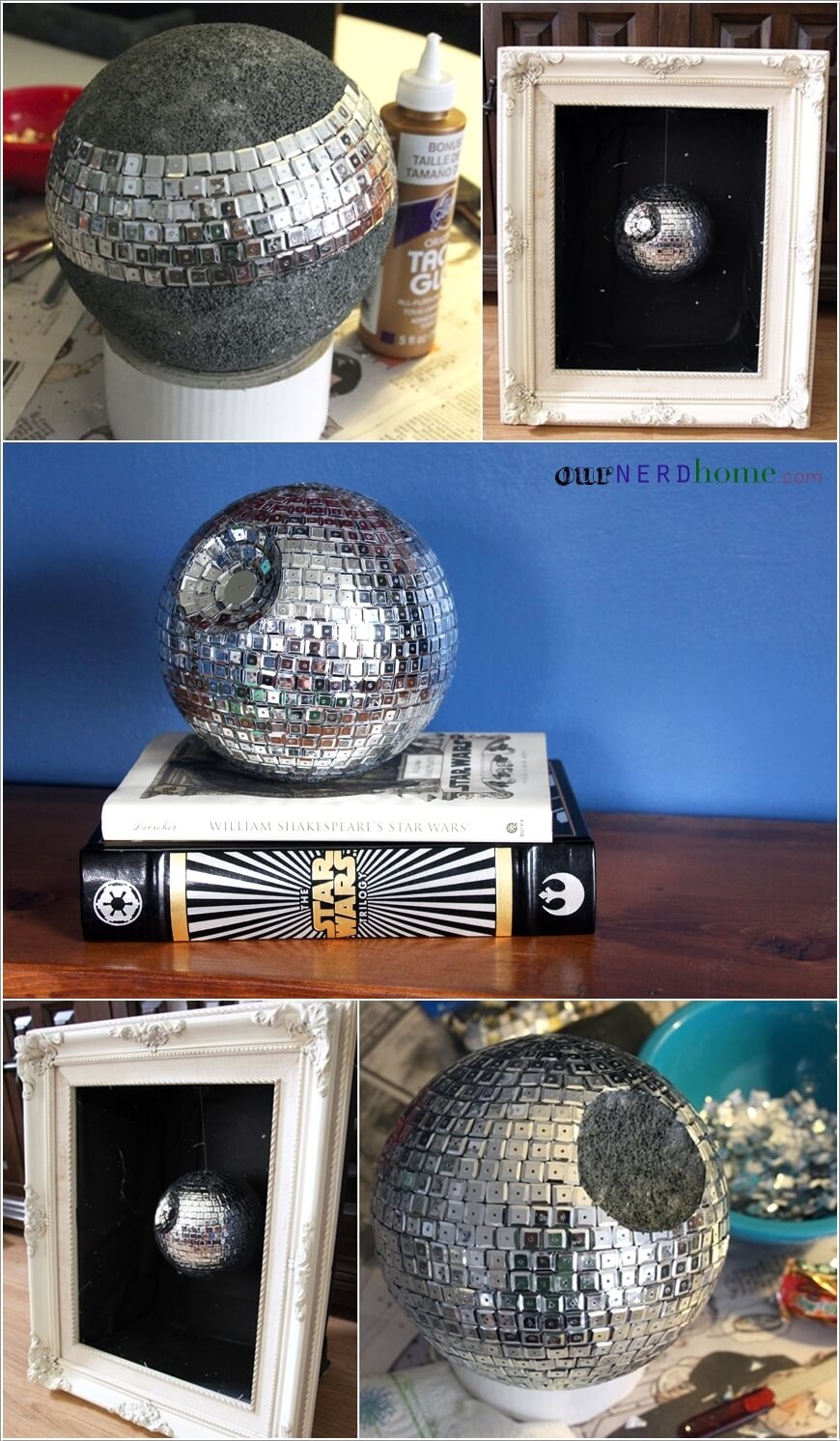 Source: www.amazinginteriordesign.com
Disney-themed rooms inspired by Toy Story, Star Wars, and …
Source: www.insidethemagic.net
Kara's Party Ideas Star Wars Boy Space Darth Vader Luke …
Source: karaspartyideas.com
Force Inspired Planets Series 1 Poster 154 by BigTimePosters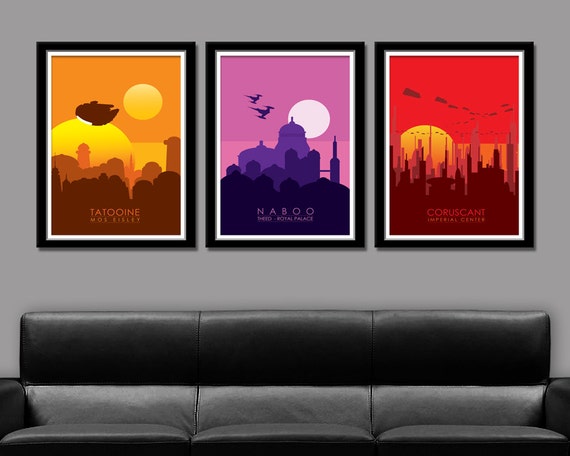 Source: www.etsy.com
Kara's Party Ideas Movie Celebration Star Wars Birthday …
Source: karaspartyideas.com
Star Wars Inspired Centerpiece Star Wars party supplies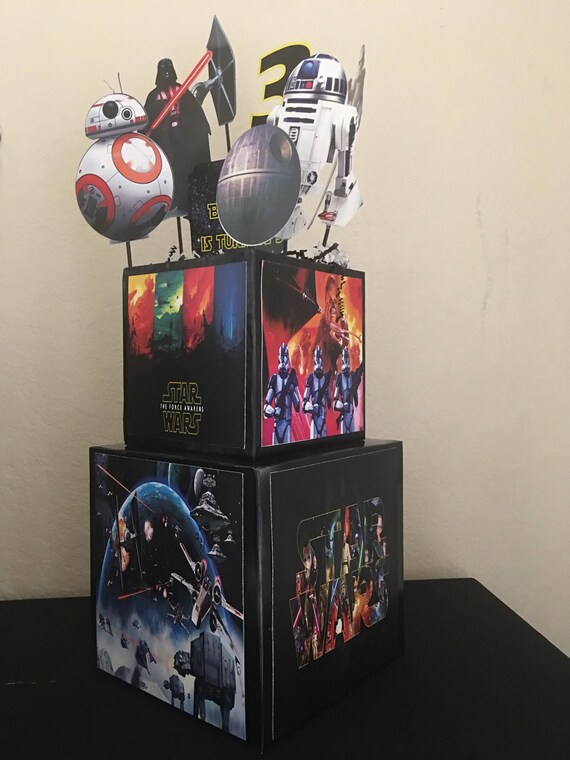 Source: www.etsy.com
Star Wars Inspired Classroom Decor Set by Natalie's Nook
Source: www.teacherspayteachers.com