Modern interior architecture is becoming more and more common in a simple, elegant design. This trend can also be observed in door design. Flush doors in the apartment with the walls merge and become a part of it, where they, storage closets, alcoves or rooms hide behind.
Flush doors, sliding doors, swing doors and revolving doors
The so-called flat-flush or wall-flush interior doors are mounted on the wall so that the frame does not protrude from the wall but looks as a part of the wall. A wall-mounted interior door can also be mounted without a visible frame and serve as a secret door in the home. Flush doors have different types of movement – from traditional hinged doors, through modern sliding doors to sliding sliding doors.
Flush doors – Sliding doors running in the wall
Sliding doors, which in the open state "disappear" in the wall are designed as a part of the wall and stand for an open living space concept. They are suitable both for living rooms and kitchen, as well as for the bathroom or the storage room.
Hide spaces behind flush doors with lock
The flush interior doors are a good idea if you want to hide and protect a certain room in the apartment. For a greater safety, wall-mounted interior doors with locks are recommended, which further restrict access to the room.
Flush doors as accent
Flush doors have both a practical as well as an aesthetic role in the interior. They can be designed on the wall as an accent in funny color and thus transformed into a playful element in space. The internal sliding doors have the advantage that the door leaf does not stand in the way, but is completely or partly hidden in the wall.
Practical residential ideas for a modern home
With wall-mounted interior doors, every apartment can be modern and practical. A sliding door on an accent wall with the same pattern is almost not noticed and the motif remains intact. A wall design with a tile pattern or geometric lines is suitable in this case quite well.
Flush doors as double door
For the wall between the living and dining room, wider doors are recommended, which allow a connection between the two rooms. With a wide sliding door, if desired, the living room can be designed as an open space and closed again as required.
Sliding doors in the wall for the Homeoffice
Flush doors can be used in any room in the home. They represent a good furnishing idea as well for offices or for homeoffice. A door design that fuses with the wall paint or motif provides for more aesthetics in the room.
Modern interior doors made of wood and glass
Flush doors fit to every home style and are made of different materials. The sliding doors in the wall are usually made of wood or glass and are as thin as possible, so they fit in the "pockets" of the wall. Elegant sliding doors with combinations of materials in design are designed either as classic sliding doors, swing doors or swinging doors.
Flush doors – hinged door at an accent wall
Apart from the sliding doors, the classic hinged doors can also be designed as flush doors. In interior design, architects are increasingly using such interior doors, especially when designing an accent wall. With a wall-mounted door, the pattern remains intact on the wall.
Modern secretaries as a room divider
In order for a wall-mounted door to remain completely unnoticed, the design of the door should be adapted to the wall design. Such secret doors can also be used as a room divider, as can be seen in the picture. Here, the corridor with the swing door is divided into two, whereby two individual rooms have been created.
Flush doors with innovative design
The innovative design of flush doors has recently been increasingly used in modern interior design. With their design without a visible frame, the doors of this type enable the design of smooth surfaces to look more elegant in the room.
Flush doors made of wood
Natural materials such as wood are currently in the trend in the design of furniture and interior doors. Whether real wood or a wooden imitation, the wood optics is very popular and is preferred both for indoor and outdoor use. A combination of several types of wood represents a beautiful design idea for an accent wall with flush doors.
Flush interior door as part of the wall
Wall-to-ceiling doors are a suitable solution when you achieve a minimalist interior design with clean lines. Compared to flush sliding doors, the swing doors are not as compact and practical, but they look better as part of the wall.
Flush doors with frame
Flush doors with a thin door frame are rather unsuitable as secret doors, but they also look modern and elegant in the interior. With a wallpaper of any design, the walls and doors can be patterned to match them.
Secrets hidden in the wall
When the door frame is completely hidden in the wall, the wall and door form a completely flat surface, which can be designed or painted as desired. Thus the door is closed when it is a part of the wall, so is also good as a secret door.
Flush doors with a fancy design
Modern design ideas are wall-mounted doors with an extraordinary design. A door on a round wall is perfect as a secret door when painted in the same color as the wall. White doors, for example, are quite timeless and elegant and fuse completely with a white wall.
Modern interior doors as part of the interior design
Flush doors should not necessarily merge with the wall to remain unnoticed. Rather, the secret doors can have an original and impressive design and thus look as a wall decoration rather than as doors in the interior.
Flush doors with wall tattoo
Wall-flush doors without visible door frames are often painted together with the wall and provided with the same design. In this case, wallpaper, wall tattoos and floor coverings are a beautiful design idea when the wall has a complete and intact design.
Flush apartment door as an accent in the interior
Not only the interior doors, but also the apartment entrance door can be designed flush with the surface. This design idea is perfect to implement a small apartment that has no hall and the entrance door is directly in the room. In order to make the door as a part of the interior in this case, it can be designed as an accent in the room, for example with an accent color or an original design.
Original ideas for the door design
Flush doors are also available as doors for wardrobes or niches. Thus, niches can be used as a storage space and still remain unnoticed. Fitted wardrobes with flush-fitted wardrobes also have a noble design and fit perfectly in a modern bedroom.
Flush doors – Hidden turntables
Swing doors without door latches are the best solution if an interior door is to be designed completely invisible. Such doors can only be opened with a pressure if you know exactly where they are. If this is not the case, the flush door looks as part of the wall and the room behind it remains hidden.
Partition between living and dining room
In order to create a room with an invisible interior door, the wall design on the wall, where the door is located, also plays an important role. In order to hide the lines of the flush door, geometric wall patterns are best suited as they blend with the lines of the door.
Flush-mounted rotating door as a secret door
The interior door on such a wall with a geometric pattern becomes visible only when the door is open. Whether as a revolving door or a hinged door, it fits harmoniously into the wall when closed, and thus serves as the perfect secret door.
Wooden wall with flush flush door
Turning doors are a popular design idea for both the home and the office. They can be designed completely flush or flush with the wall and can be inserted into the wall quite subtly. Such doors have a minimalist design and can be used perfectly in a modern interior.
Practical residential ideas with wall-mounted interior doors
Flush wooden doors on a wooden wall have a modern aesthetic effect and are very well suited for implementing a contemporary interior design. With their through look, they look much more subtle than a classic door.
Rotating doors as a room divider between indoor and outdoor areas
Flush doors can also be designed as a whole door system, which is perfect as a partition between indoor and outdoor areas. In this case, rotary doors are a suitable solution when an open living concept is achieved.
Flush doors as partition
When closed, the revolving doors form a massive wall that separates the indoor and outdoor areas. The design of these revolving doors can be adapted to the interior design to create a harmonious overall appearance in the interior.
Creative wall design with wall-mounted interior door
Flush doors are not only practical, but also offer numerous ideas for a modern interior design. This allows beautiful accents to be placed on the wall, creating a creative and impressive wall design.
Gallery
Modern entrance door design, modern front entrance designs …
Source: www.viendoraglass.com
Best 25+ Wooden main door design ideas on Pinterest …
Source: www.pinterest.com
17 bästa bilder om Windows, doors & frames på Pinterest …
Source: www.pinterest.se
2017 Factory Price Wooden Double Door Designs Main Door …
Source: www.alibaba.com
Modern Sliding Wardrobe Hpd433
Source: www.alhabibpaneldoors.com
Exterior ceiling light fixtures, bedroom ceiling light …
Source: www.flauminc.com
Ultra modern ceiling fans, kitchen ceiling lights modern …
Source: www.flauminc.com
10 Tips for Maintaining a Wood-Burning Fireplace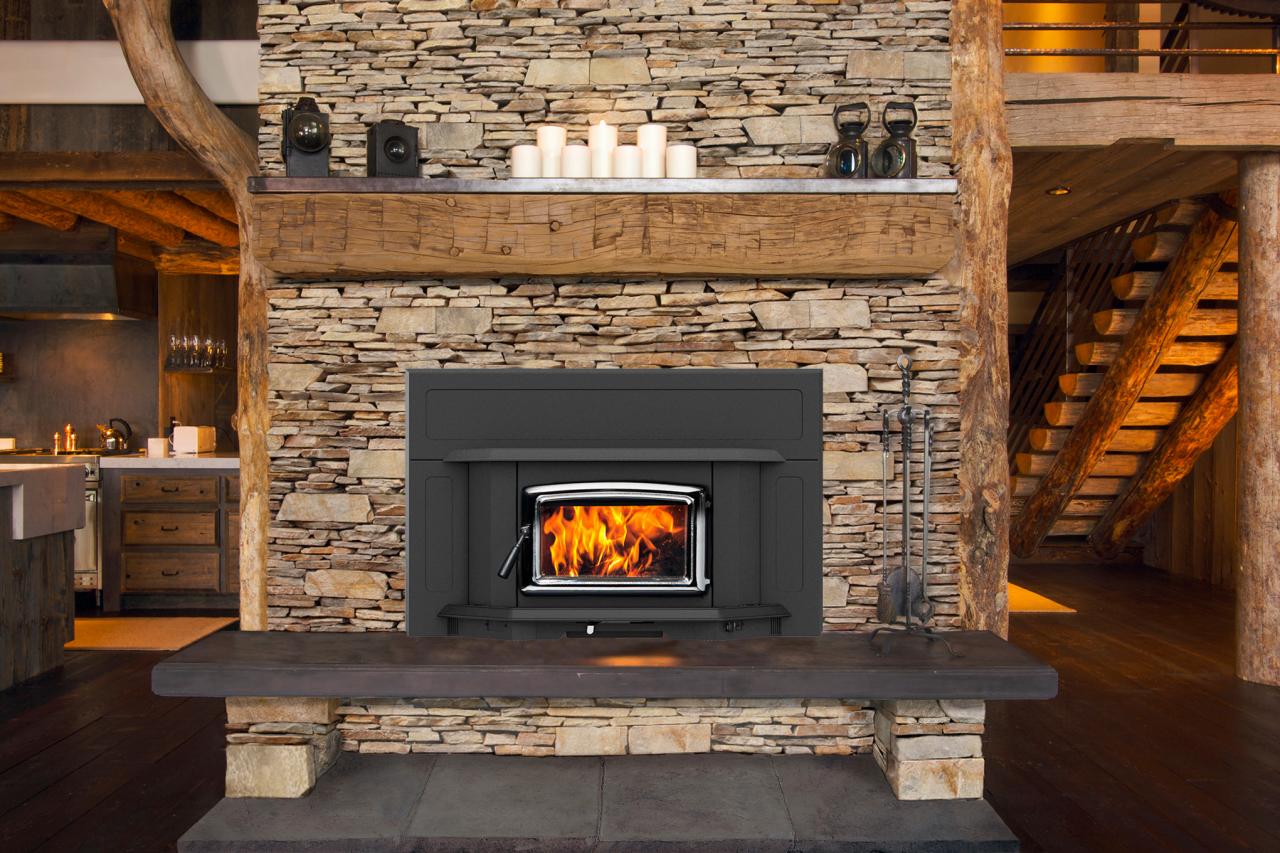 Source: www.diynetwork.com
Sliding Two Door Free Standing Wardrobe Hpd518
Source: www.alhabibpaneldoors.com
Drop Ceiling Curtain Track Hospital Curtain Tracks Ceiling …
Source: eduiy.info
Wood Garage Door Styles — Home Ideas Collection : Modern …
Source: www.jonnylives.com
Bohemian room design, hallway ceiling light fixtures small …
Source: www.nanobuffet.com
Damp rated outdoor ceiling fans, flush mount outdoor …
Source: www.flauminc.com
Outdoor hugger ceiling fan, unique outdoor ceiling fans …
Source: www.flauminc.com
Kichler ceiling fans, crystal ceiling fan crystal led …
Source: www.flauminc.com
Luxury outdoor lighting fixtures, outdoor party lights …
Source: www.flauminc.com
Outdoor fan with light, tropical ceiling fans harbor …
Source: www.flauminc.com
Antique island for kitchen, wellington clear glass pendant …
Source: www.nanobuffet.com
Ceiling fans with lighting, log cabin style ceiling fans …
Source: www.flauminc.com
China 2015 Alibaba Hot Sale Nice Design Apartment Wooden …
Source: forest-bright.en.made-in-china.com