Convert a garage, abandoned in a beautiful garden House It has been the task of the architects of the Act_Romegialli, who have managed to transform the space completely but respecting the essence of the original structure.
Situated on the slopes of the Italian Alps, this garage was the annex to a summer home, although their use had been relegated to storage. However, after the renovation, now it is a perfect place to celebrate meals in the garden and meet to spend warm summer evenings surrounded by vegetation.
Retaining practically the entire structure of stone and reinforced concrete walls, the intervention has focused on create a new skin from a subtree of galvanized iron profiles allowing grow vegetation around any House, with different types of vines that assure a constant but varied vegetation throughout the year.
But beyond the incredible effect that creates the envelope of this small house, all an apology of the garden facade, what find me more interesting still is as well you have chosen materials to renovate the interior and adapt it to its new use.
So, has combined existing flooring boards recycled from other works, concrete and stone while the same galvanized steel has been used from the exterior structure for windows and also for the large countertop kitchen overlooking the central space.
This space is accessed directly from the outside, occupies the place where before the car, only to now was parked the pergola is closed by these glass doors of galvanized steel and a collapsible window on the hob system.
I especially like how the reflection of the glass gives the feeling of the paved floor that leads to the entrance continues in the interior of the House, as well as also that viewable through, from one side to the other, creating a spatial fluidity that invites you to enter.
Nor could overlook some details of the kitchen, which has a mix of rustic and industrial very attractive, something that is appreciated especially in faucets, composed of two keys step and two pieces of pipe are joined in one only to form as simple as sculptural faucet.
In addition to the main area, the House has with a little more private space which is accessed after a sliding door of wood and galvanized steel. Here we find a small dining room with views to the mountain through a large window that makes its way through the dense vegetation.
No doubt a great work of the architects Act_Romegialli that they have transformed this garage abandoned in a beautiful garden House that I sit right now to spend all summer.
Gallery
Derby,Abandoned House,September 08
Source: www.derelictplaces.co.uk
157 best Oak Framed Buildings images on Pinterest
Source: www.pinterest.com
Living Room Corner Furniture Interior Design Side Load …
Source: nengen.club
House Car Garden Automobile Stock Photos & House Car …
Source: www.alamy.com
Rose Street Townhouses
Source: trachtenbergarch.com
Wood Lawn Chair Stock Photos & Wood Lawn Chair Stock …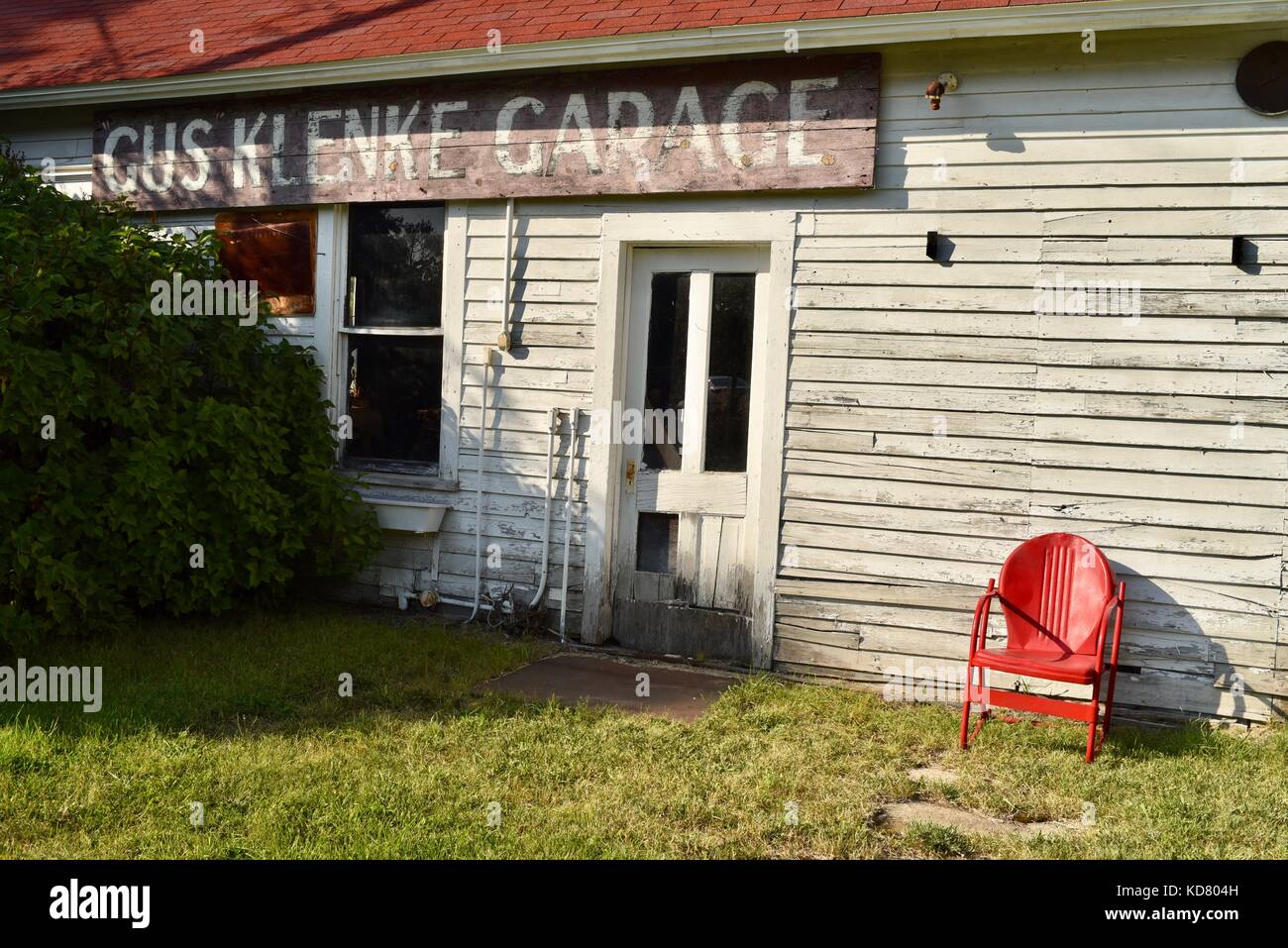 Source: www.alamy.com
Front Entrance House Upscale Stock Photos & Front Entrance …
Source: www.alamy.com
Rose Street Townhouses
Source: trachtenbergarch.com
Wisteria (Wisteria floribunda) flowering climber with …
Source: www.alamy.com
Stock Images, Royalty-Free Images & Vectors
Source: www.shutterstock.com
Steampunk Architecture Architecture Steampunk Abandoned …
Source: yogadarshan.info
Rose Street Townhouses
Source: trachtenbergarch.com
Stat C Section. Pilgrim State Psych Center ABANDONED …
Source: mariannemcdonald.net
Cleveland, Ohio
Source: domania.us
Large list of traditional home floor plans …
Source: www.pinterest.com
Basement Stairs House Stock Photos, Images, & Pictures …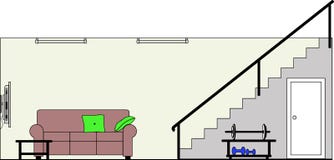 Source: www.dreamstime.com
Flower House: Lisa Waud Fills Abandoned Buildings In …
Source: www.beautifuldecay.com
Photographer Matthew Christopher captures images of …
Source: www.dailymail.co.uk
The New York Botanical Garden
Source: nybg.tumblr.com
La melancólica belleza de las casas abandonadas alrededor …
Source: marcianosmx.com