It's the Christmas Eve dinner or Christmas lunch, the table is the centerpiece of the entire party and the attention, as well as the food, it will be all focused there! Here are some ideas to not find us unprepared.
a set bright
I would avoid much red and green tablecloths, Santas drawn everywhere and heavy centerpieces with garlands and Christmas balls! Instead I would aim to illuminate the environment with clear and bright sets, simple, but very elegant. For a decidedly more youthful and fresh style!

If we have a light wood table, well let's leave it at sight, at best we can spread a colored cotton runner with towels. Wood can be protagonist of the decorations, like the beautiful mats or decorations to put near to the pot, along with some green sprig. Even the centerpieces will be simple and elegant: a clear set of candles, embellished with red berries and pine cones, enough to warm the atmosphere.
Placeholders and napkins
To direct our guests to avoid the table to put labels everywhere, instead we place a nice note directly on the towel, with the decoration: it will all be much more orderly and elegant. Even the napkins would opt for minimal decoration, but effective, with natural elements, such as red berries and twigs, as with simple string tie. Inevitable fir twigs!
Here are some Christmas decor tips from Growtheology for how to make the decoration for the napkin, with a few simple steps!
centerpiece ideas
Candles as centerpieces are always a nice idea: make light and no load. But if we do not have the beautiful chandeliers we can easily realize the supports for candles, with materials readily available at home: glass jars, rosemary or pine, pine cone and some red berries.
We fill containers with berries and twigs, and add water to sustain them. The candles will float along with the natural elements. Alternatively we can add coarse salt on which to lay twigs and berries. Finally we have our candle holders in rows on the table or in a central group and will be beautiful!
… And the chairs?
Now that our table is ready, let's not forget the chairs! also we decorate them, because the whole thing is perfect. Again I would avoid Santa Claus caps or too heavy solutions, opting for a few natural and light elements: a jute staple from which to hang the cones or garlands of leaves and fir twigs; Also of satin ribbons will be beautiful, traditional red, or other softer colors for a romantic effect…
Gallery
How to Make a Floral Christmas Centerpiece
Source: gratefulprayerthankfulheart.com
Peek A Boo Polar Bear Tree
Source: www.balsamhill.com
Weddings | Event Categories
Source: davidtutera.com
Thanksgiving.com, America's home for the holidays
Source: www.thanksgiving.com
Klassische Weihnachtsdeko in Rot und Weiß
Source: www.wunderweib.de
圣诞大餐摄影图__西餐美食_餐饮美食_摄影图库_昵图网nipic.com
Source: www.nipic.com
How I Got Rid of My Kid's Elf on the Shelf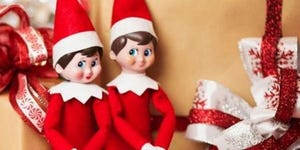 Source: www.goodhousekeeping.com
17 Best images about Stefan Behar Sucré on Pinterest …
Source: www.pinterest.com
100+ Идей и Фото !!!
Source: domnomore.com
Un Noël DIY avec WESTWING, le spécialiste déco
Source: www.westwing.fr
Italian Sausage and Peppers Recipe — Eatwell101
Source: www.eatwell101.com
Learning Theories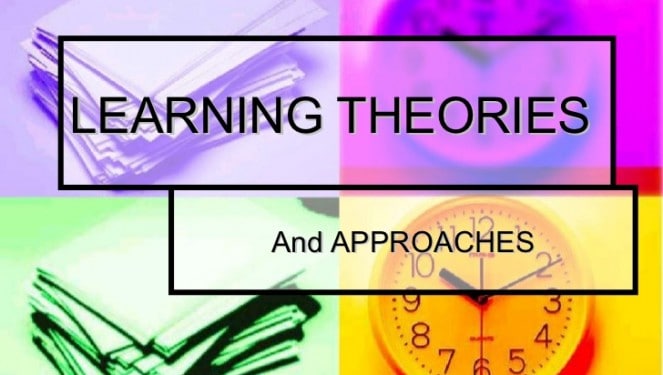 Source: icebreakerideas.com
Christmas table centerpiece ideas
Source: www.ainteriordesign.com
40 DIY Christmas Table Decorations and Settings …
Source: www.goodhousekeeping.com
50 Stunning Christmas Tablescapes — Style Estate
Source: blog.styleestate.com
Wondrous Christmas Table Decorations Ideas Showcasing …
Source: teamne.net
Christmas Table Setting, Decoration Ideas 2017
Source: www.beautytipsmart.com
etikaprojects.com
Source: etikaprojects.com
45 DIY Christmas Table Setting Centerpieces Ideas …
Source: www.asuntospublicos.org
3 Cheap Christmas Table Setting Ideas with Wow-Factor
Source: www.tlcinteriors.com.au