I don't know if you've seen the film 'a indecent proposal' Robert Redford, Demi Moore and Woody Harrelson as many times how I, but although it has only been once, perhaps remember those luxury homes She sold… Voucher that perhaps wasn't the most important thing in the film, but some of the rooms to my left me impressed.
So I when I found that by now is the most expensive House that has been sold this year in the United States, I could not help recalling those scenes, what you liked most of this House has been the terrace, that has reminded me especially one of the moments of the film, when Demi and Robert dance… anyway, that what want is to see the House, so we go for the details.
In addition to the lovely terrace that you talked about before and now you can see on these lines, the House is obviously not lacking in detail, not in vain they have paid for it $ 100 million. It has halls of all colors, bedrooms, bathrooms, corridors, stairs… and everything in a large number and with a wonderful breadth, decoration for some, I guess that too classic, but this type of houses is what they have.
The games room It is one of the rooms that have called me attention, I have made a small selection of some curious, because all are too. In the game room, we have several tables to play billiards or chess, seats for relaxation, perfect lighting… Perhaps a little rococo, but I think it has much charm.
The kitchen It has seemed beautiful, very large and spacious, seems very comfortable to work, in addition the predominance of white color makes it very bright and the environment it looks very nice. If that looks like a kitchen for cooking and not of embellishment, how the houses in design today, clear that on the other hand I doubt that owners are who cook.
Is almost not visible, because it is at the bottom, but the table to be eaten with red chairs, which give you a note of color very glad… The white and red colours are traditional in the kitchen, it seems to me that it has coordinated very well the rustic style of the copper and wood lacquered in white, with the design and the latest generation appliances.
The bedroom It is too big for my taste, or that or bed is too small and I also wonder to what one needs so many sofas around the bed, because even even when one is ill does not usually get many visits to.
I don't know I guess I is over, I like to see the halls of these luxury homes and rooms intended for common use which in general are impressive, but I must admit that I do not I would be sleeping in one of these bedrooms, I think everything less welcoming, by very luxurious are very well combined that are the colors and furniture.
The bathroom It also has its curious detail and is the desktop, because if not look bad my eyes which is next to the bathtub is a table with your Chair… Admittedly, I am the first more than once inspired me in the bathroom and I have run out to capture any idea on paper or on the computer, but to put a table, the difference.
Nor is having too much, each furnished bath how you want, but I just do not understand very well the role, anyway combines well with Dome, the ceiling of the bathroom is also unique, wood, curtains… We will think of anything but a bath.
And how you've already lost count of the salons I leave the rest of the photos in the Gallery to judge them for yourself, I suppose that you have already become a general idea, luxury sometimes makes things absurd for the functional and everyday, but sometimes leaves us speechless and makes us enjoy.
In this House there is a bit of everything, clear that which has a hundred million to buy it, also have something else to change some furniture and details and finish decorate it to your liking, in a House so it is not difficult to get pleasant spaces.
See complete Gallery» open house: the House more face (7 photos)
Gallery
The most expensive homes in 30 countries
Source: www.businessinsider.com
The World's 10 Most Expensive Houses—and Who Owns Them
Source: time.com
The Most Expensive Homes In The United States – Life at …
Source: www.trulia.com
The Ten Most Expensive Homes in the World
Source: www.insidermonkey.com
America's most expensive home for sale — $195 million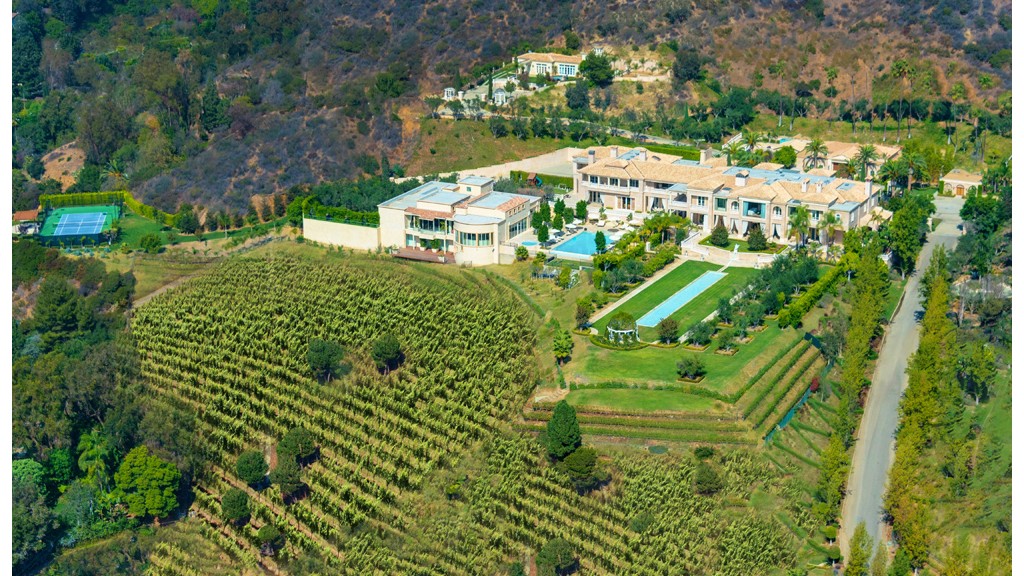 Source: money.cnn.com
5 Most Expensive Las Vegas Luxury Homes
Source: luxuryhomeslasvegas.com
The Most Expensive Houses in the World
Source: homestylediary.com
The Most Expensive Houses in the World
Source: homestylediary.com
Most Expensive Homes in America
Source: elitetraveler.com
The Most Expensive Home Listing in Every State 2016
Source: www.forbes.com
The 25 most expensive homes for sale in the U.S. right now …
Source: www.curbed.com
Orlando FL Most Expensive Homes for Sale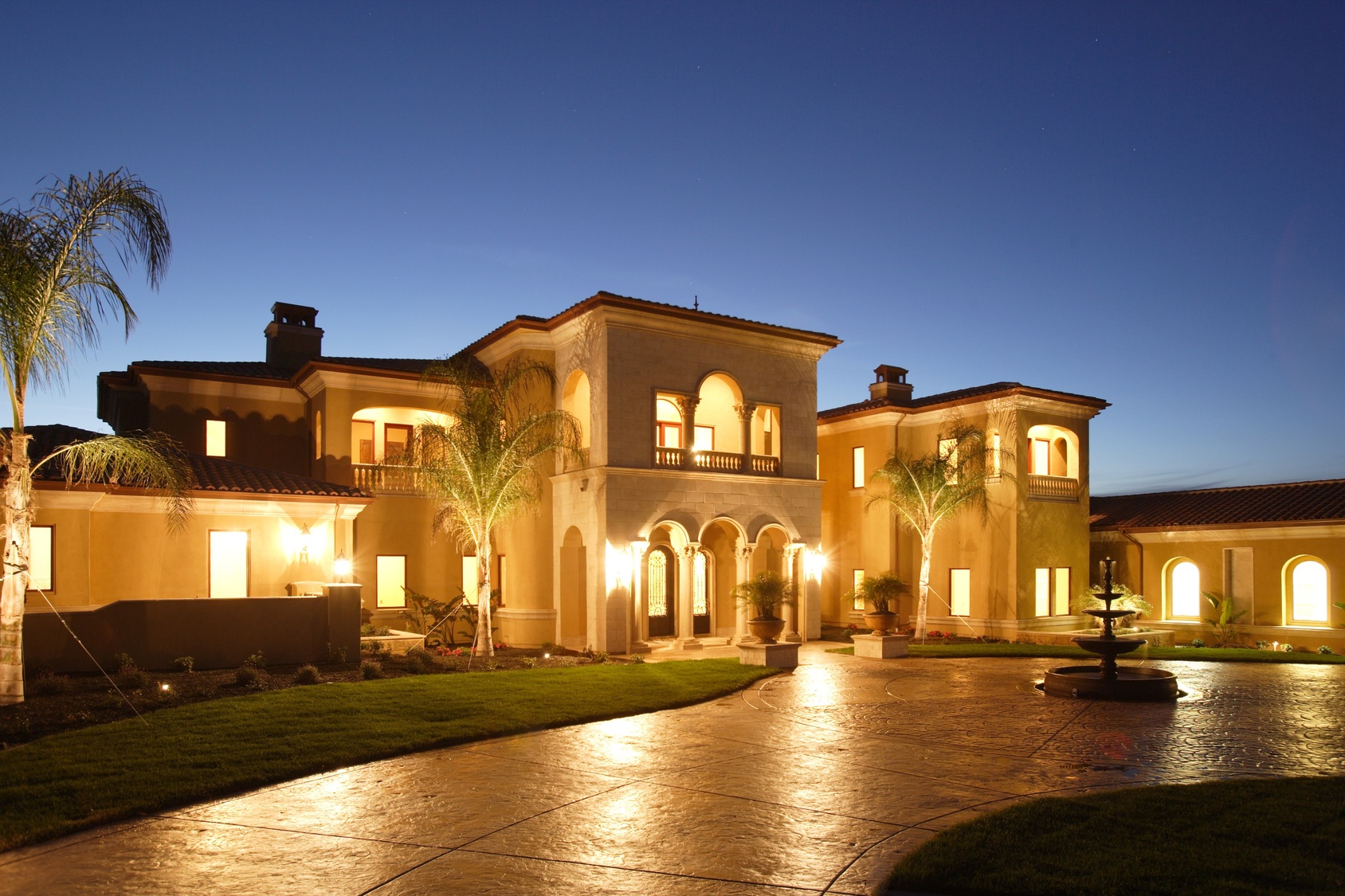 Source: realestatewall.com
The most expensive homes sold in Detroit this year …
Source: detroit.curbed.com
Top 26 Most Expensive Houses in the World and Their Owners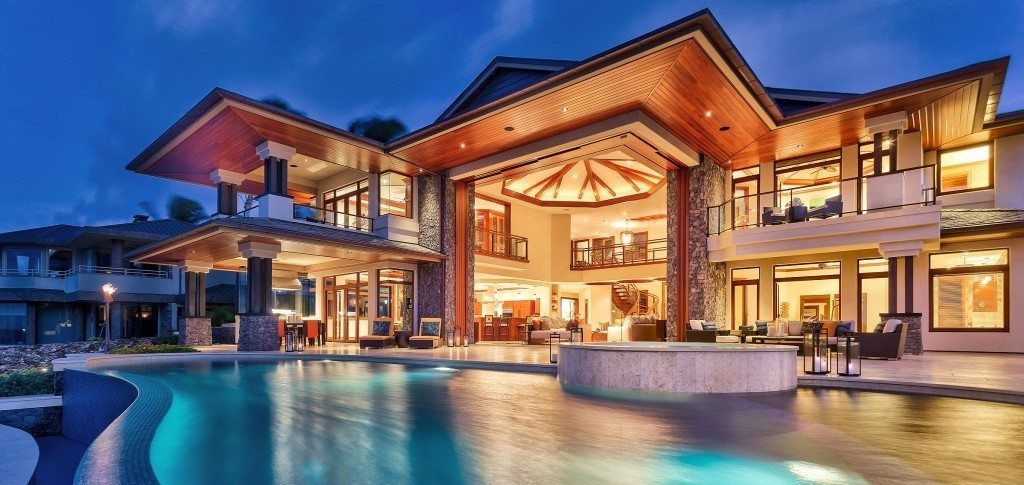 Source: justrichest.com
Top 10 Most Expensive Homes In Denver 2013: Realtor.com …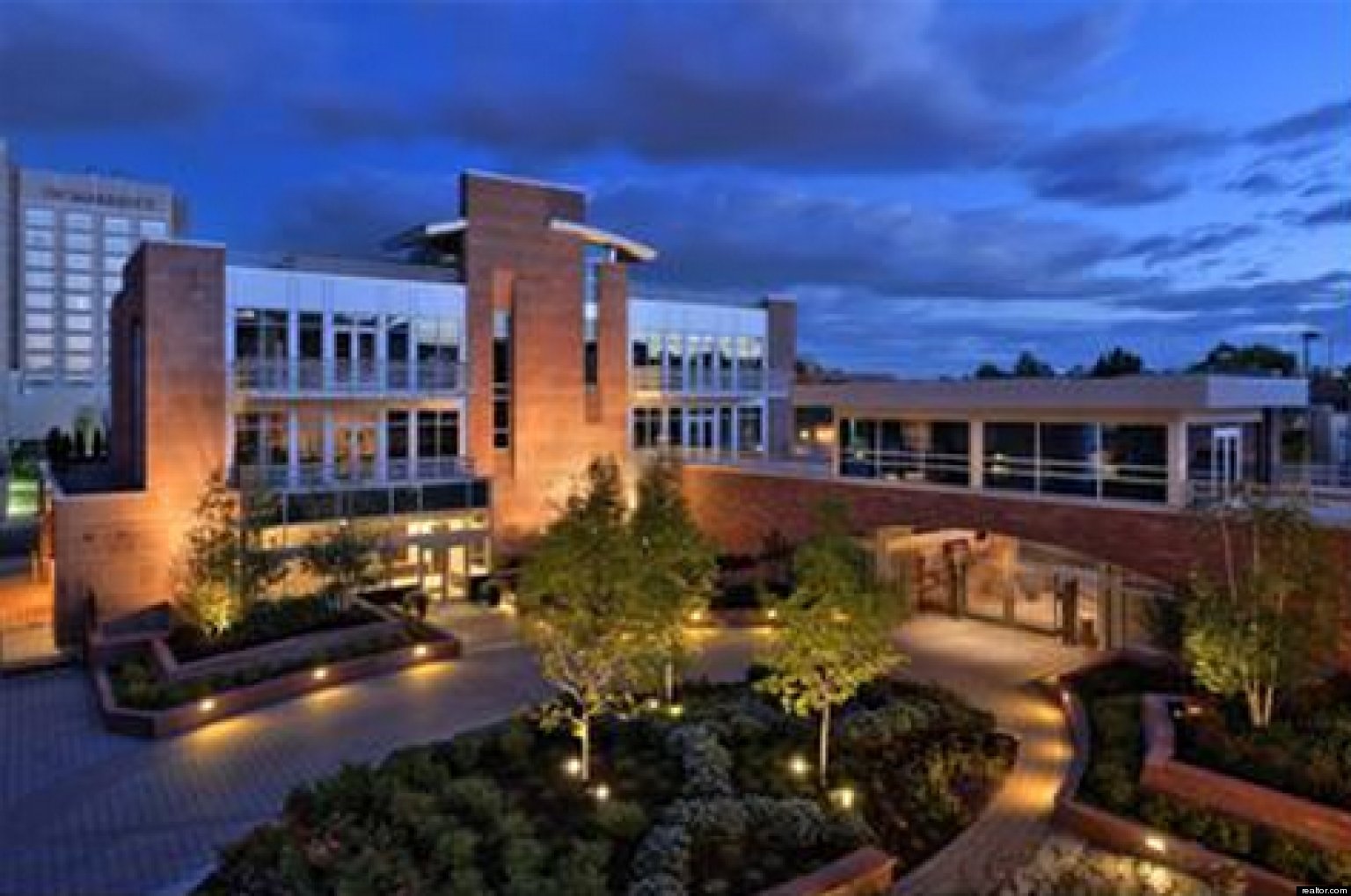 Source: www.huffingtonpost.com
Most expensive house in the world – Justin.my
Source: www.justin.my
The 5 most expensive homes for sale in Toronto
Source: www.blogto.com
Most Expensive Home In Atlanta
Source: www.alux.com
The 15 Most Expensive Houses in the World
Source: richandricher.com
The Most Expensive Homes for Sale in Each State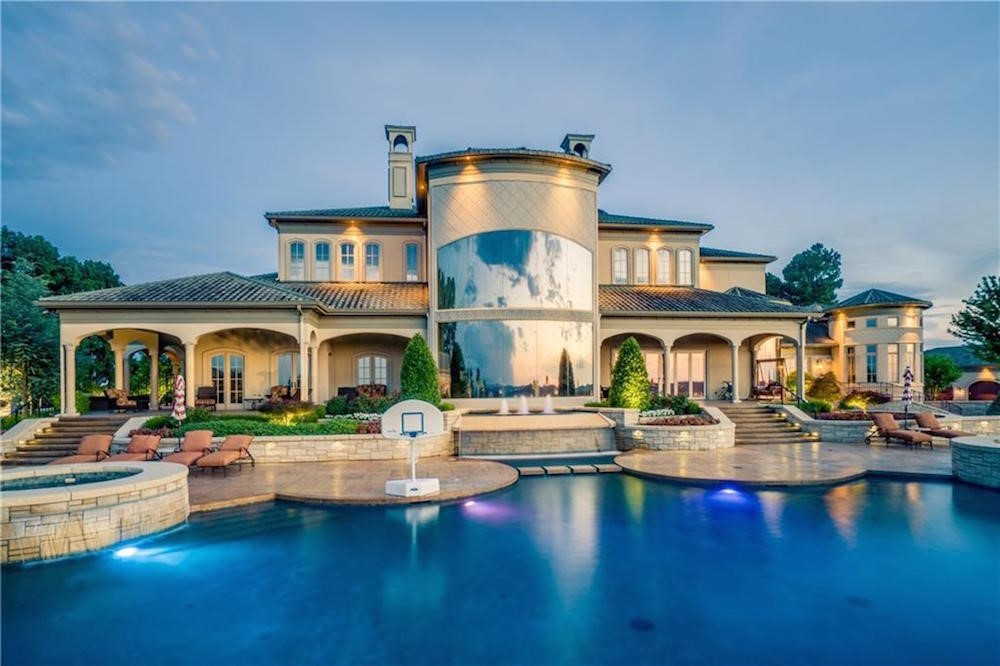 Source: www.trulia.com