Omega-3 fatty acids – that sounds a bit menacing at first. But these fats are anything but that. The polyunsaturated fatty acids, such as Omega 3, play an important role for well-being. Unlike saturated fatty acids, omega-3 fatty acids are healthy. How Omega 3 supports the health and in which foods especially much of the essential fatty acids is, we betray here.
Omega 3 keeps body and mind fit
Omega-3 fatty acids have a very broad spectrum of activity and support a variety of bodily functions. With their help the body forms hormones, maintains metabolic processes and joints smooth, leaves hair strong and skin full of tension. Not to be underestimated is the effect of omega on the brain and eyes: Even in the mother's body, unborn children need enough omega-3 fatty acids, so that they can develop mentally and physically flawless.
The polyunsaturated fatty acids reduce the risk of myocardial infarction and improve heart health – and are very important not only for patients with cardiovascular disease, such as hypertension or coagulation problems. Athletes also benefit from the fats because of their heart-friendly and anti-inflammatory properties.
Omega 3 also affects our immune system and our mood. The fatty acids must therefore not be missing in the cold season. Because of the dark days and the dull weather many people fall into a depressed mood in the winter. The high susceptibility to infections also reduces well-being. Omega-3 fatty acids can help: they have a positive effect on the psyche and literally illuminate the mind. At the same time, they strengthen the body's defenses and make us resistant to colds, flu and other
How to best care the body with the omega-3 fatty acids?
In particular fish contains valuable Omega 3, which the body can particularly well utilize. But vegetarians have plenty of opportunities to meet their needs for the essential fatty acids on the natural diet. The daily requirement of alpha-linolenic acid, such as Omega 3 is also called, is an adult , according to the German Society for Nutrition (DGE) , incidentally, at 0.5 percent of the total received energy per day.
These foods contain particularly many valuable unsaturated omega-3 fatty acids:
Fish:The proportion of omega-3 fatty acids in fish may indeed be lower than with the other listed food, but can the human organism, these fatty acids utilize particularly good. Fresh mackerel, for example, contains 2.9 grams of polyunsaturated fatty acids (MUFS) per 100 grams, smoked even 7 grams. Fresh tuna comes to 4.8 grams, fresh herring to 4.4 and fresh salmon to around 4 grams. Smoked eel contains about 4.5 grams of MUFS per 100 grams.
Linseed oil:The oil obtained from the Flaxseed contains up to 67 grams per 100 grams of PUFA.
Walnuts:Whether in a salad, muesli or as a snack – the delicious nuts can be prima integrate into the daily diet. They contain approximately 42 grams of MUFS per 100 grams.
Avocado:Even fruits contain fat. The avocado is the best proof of this – 3.5 grams of MUFS put in 100 grams of soft pulp.
Gallery
Your Headache Is Telling You What's Wrong With Your Health …
Source: omigy.com
Seed Cycling for Hormonal Health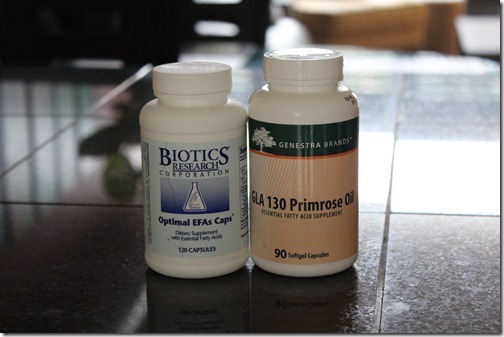 Source: www.yourtrainerpaige.com
Seed Cycling for Hormonal Health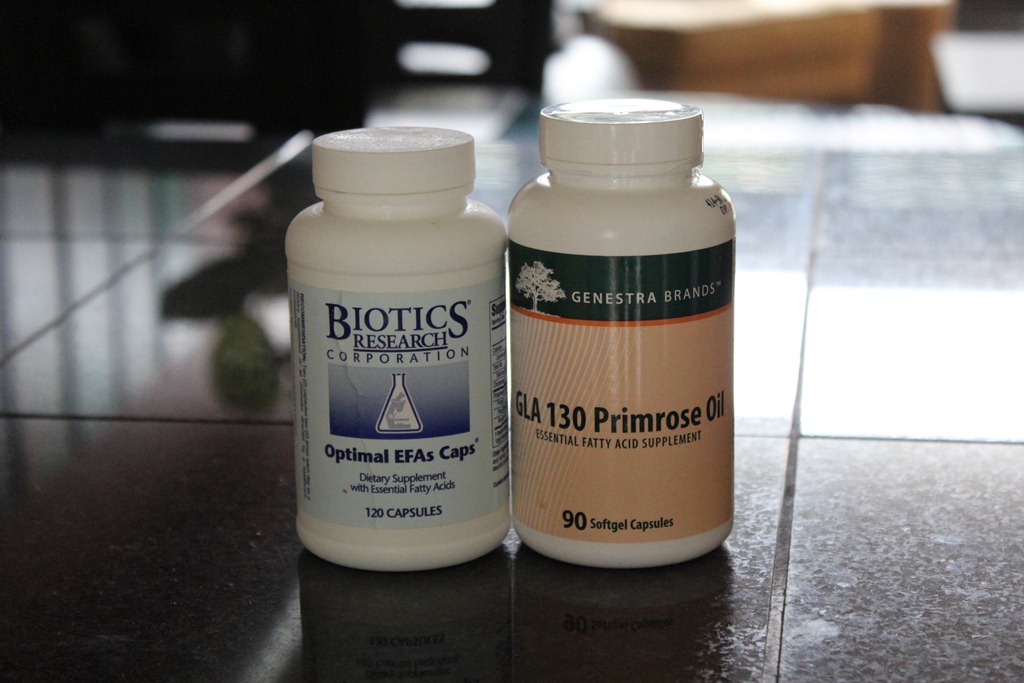 Source: www.yourtrainerpaige.com
Stan's Health Blog: Chia Seed- The Newest Superfood
Source: spiritbody.blogspot.de
Hemp & Macadamia Milk
Source: ascensionkitchen.com
Omega 3, 6, 9 Complete EFA 60 Softgels
Source: www.holisticheal.com
INLIFE Krill Oil 500 Mg Omega 3 Essential Fatty Acid With …
Source: cheapestinindia.com
Dr. Mercola's Essential 3 Supplements
Source: products.mercola.com
New Chapter Supercritical Omega 7, 60 Softgels …
Source: www.ehouseholds.com
HDL: 11 Foods to Increase Good Cholesterol
Source: www.healthline.com
ALGAE WORLD NEWS ADM animal nutrition enters global Omega …
Source: news.algaeworld.org
Prince Charles gives his royal seal of approval to …
Source: www.express.co.uk
Supplements: Specialized nutrients for life
Source: www.vancouversun.com
Whats in my supplements cupboard right now?
Source: elliottuptonpt.wordpress.com
Exogenous utilization of fatty acids and ATP production. A …
Source: www.researchgate.net
Festive Season Damage Control!
Source: nuzest.io
Wild Alaskan Salmon Omega-3
Source: shop.drcolbert.com
The science behind common Vitamin D deficiencies …
Source: www.pinterest.com
Omega-3 fats may improve children's behaviour
Source: www.livingandloving.co.za
Health Benefits Of Walnut Oil, Whats Cooking America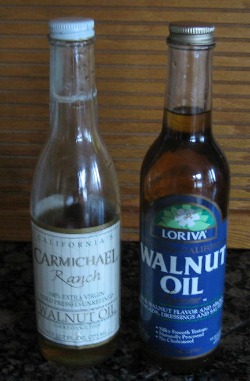 Source: whatscookingamerica.net