Quartz Clock Mechanism Description
This clock mechanism will allow you to create your own clocks! This quartz system is very accurate, protected against splash water. This wall clock is made up of a mechanism of three hands: hour, minute, second, and a built-in clip. It supports up to 5kg of load. The time setting is made by a dial located on the back of the quartz mechanism, and works with a battery 1.5 volts.
Instructions for use of the quartz clock mechanism:
-place the mechanism on quartz on its back on a flat surface.
-put the hands one after the other: the needle time on the centerline and the needle of the minutes on the Middle axis.
-for the second hand, screw the nut open first, then attach the needle. Screw the nut closed.
-Once these operations have been carried out, check by turning the wheel on the rear that the hands do not touch.
Tired of your Swedish clock identical to your neighbor? A wall clock perfectly in decorating agreement with your kitchen, your room or your living room, you dreamed? And good news! Thanks to this quartz clock mechanism, you can make your own wall clock design, retro or deco in agreement with your interior!
Technical data for quartz clock mechanism
Clock mechanism robust quartz with hands for dials 4-7mm thick. Ready to mount.
-The axis length: 16.2 mm
-3 provided hands: hour, minute, second. Maximum length: 8.5 cm
-Color of needles: 2 black, 1 red.
-The package includes: a needle nut, a suspension attachment, a central mounting screw and washers.
-Included explanations.
Bar code: 7610877113364
This product is part of the collection: Father's day
Reviews For Quartz Clock Mechanism
Average rating 19 reviews: ####¤
Vallat Solange
####*Rating:4/5
On September 5, 2016
I am very satisfied with this mechanism, no complaints, good size of fine needles a second choice, in the package, would be welcome.
Bertrand-St Brevin Pines
####*Rating:4/5
On September 15, 2015
I liked the precise description, easy mounting, I regretted the lack of choice of needles.
Brigitte-St Pierre Chignac
#####Rating:5/5
On September 3, 2015
very glad I was able to fix my clock, the hands are large, it was a replacement, it took I enlarge the hole, very easy to install
Gérard-Montboucher On Jabron
####*Rating:4/5
On May 17, 2015
Very easy to install, very silent mechanism, a pity that there was only one choice of needle, size and shape.
Colette-Dieupentale
####*Rating:4/5
On May 9, 2015
I am very satisfied with this mechanism. Very good quality/price ratio. Very easy to assemble. Pity that the needles were a little short, but it has made a style.
Gallery
Quality Quartz Clock Movement Mechanism Parts DIY Tool …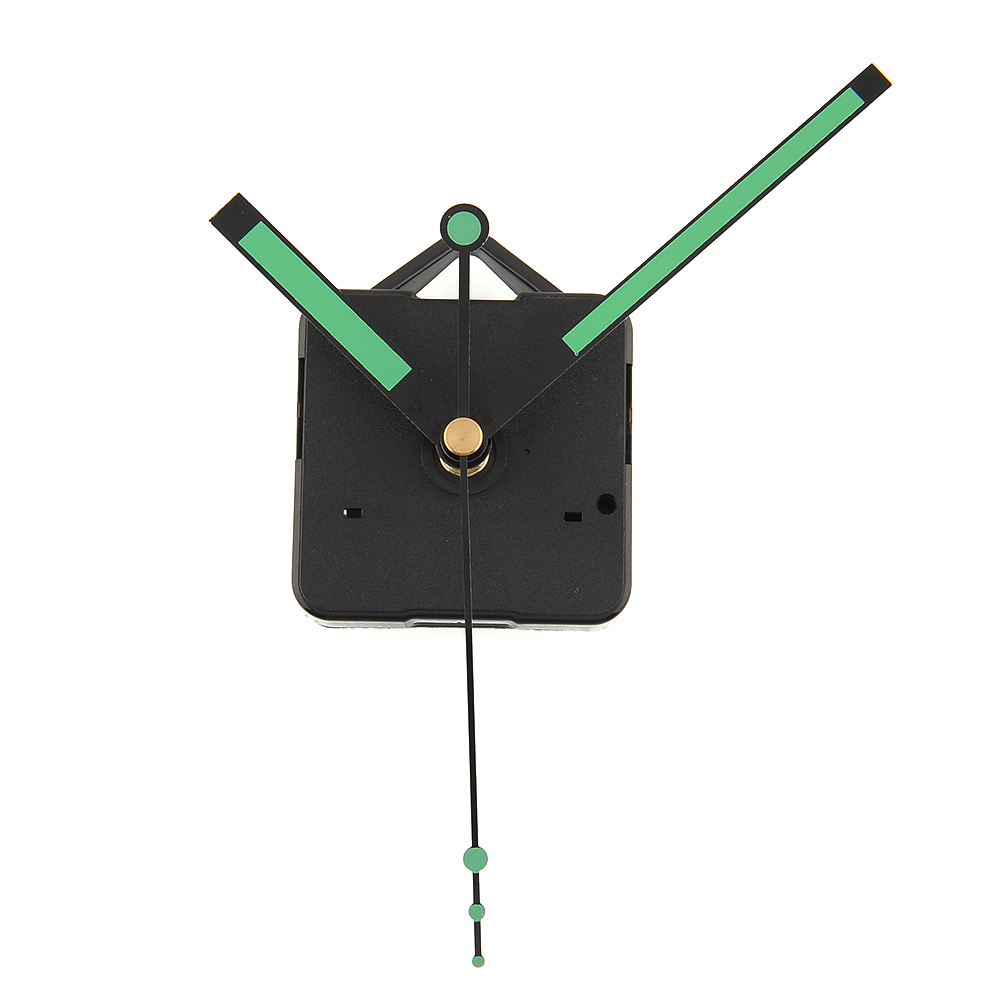 Source: www.ebay.com
Quartz Clocks
Source: www.abbeyclock.com
Quality Quartz Clock Movement Mechanism Parts Repair DIY …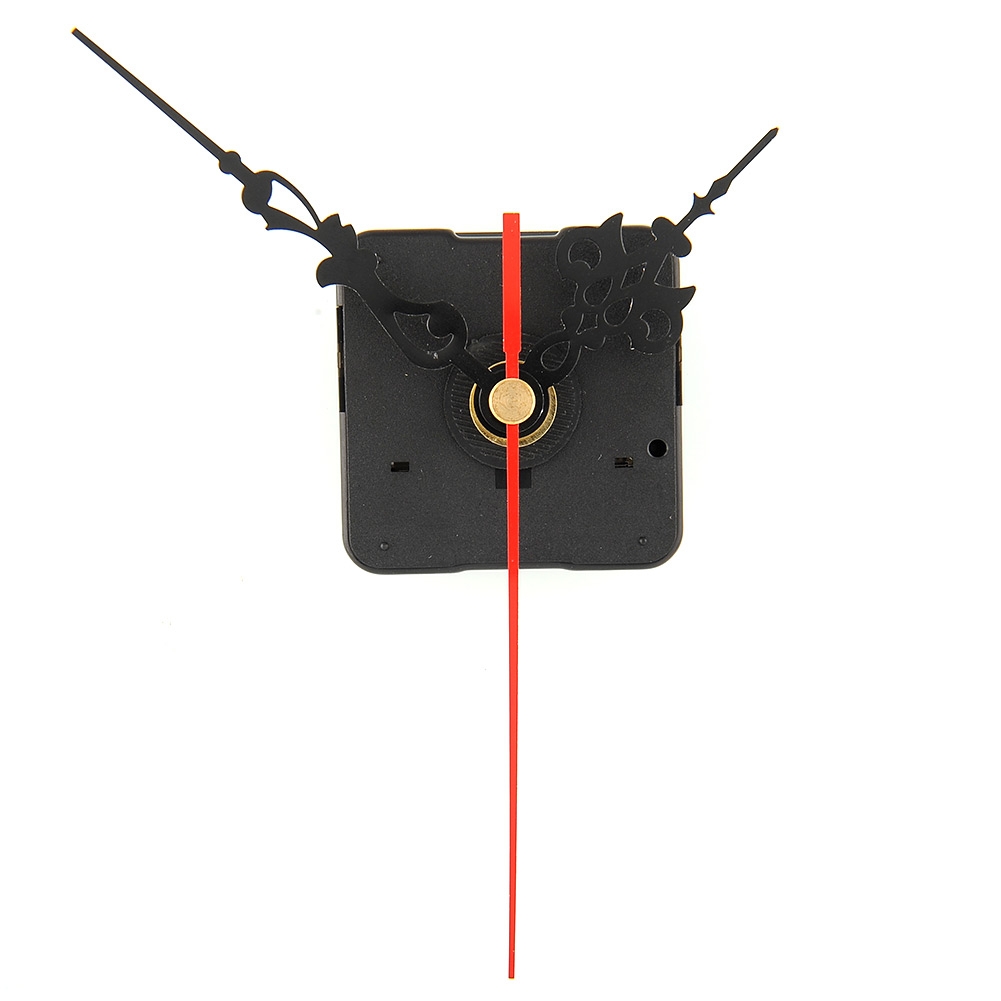 Source: www.ebay.com
New Repair Quartz Clock Movement Mechanism Parts Spindle …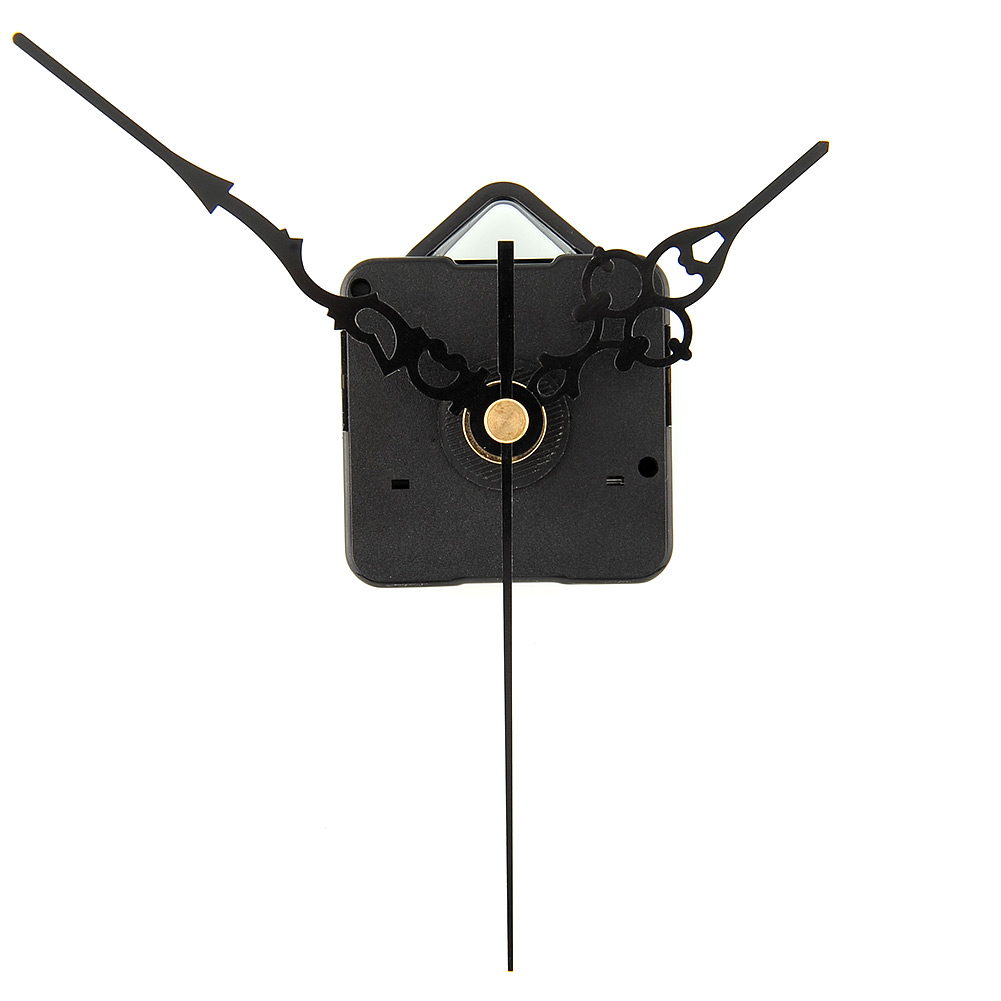 Source: www.ebay.ie
Quartz Clock Movement Mechanism DIY Repair Parts with …
Source: www.ebay.com.au
Quartz Clock Movement Mechanism DIY Repair Parts with …
Source: www.lazada.com.my
Replacement DIY Quartz Clock Movement Mechanism Motor With …
Source: www.ebay.com
Quality Quartz Clock Movement Mechanism Parts DIY Tool …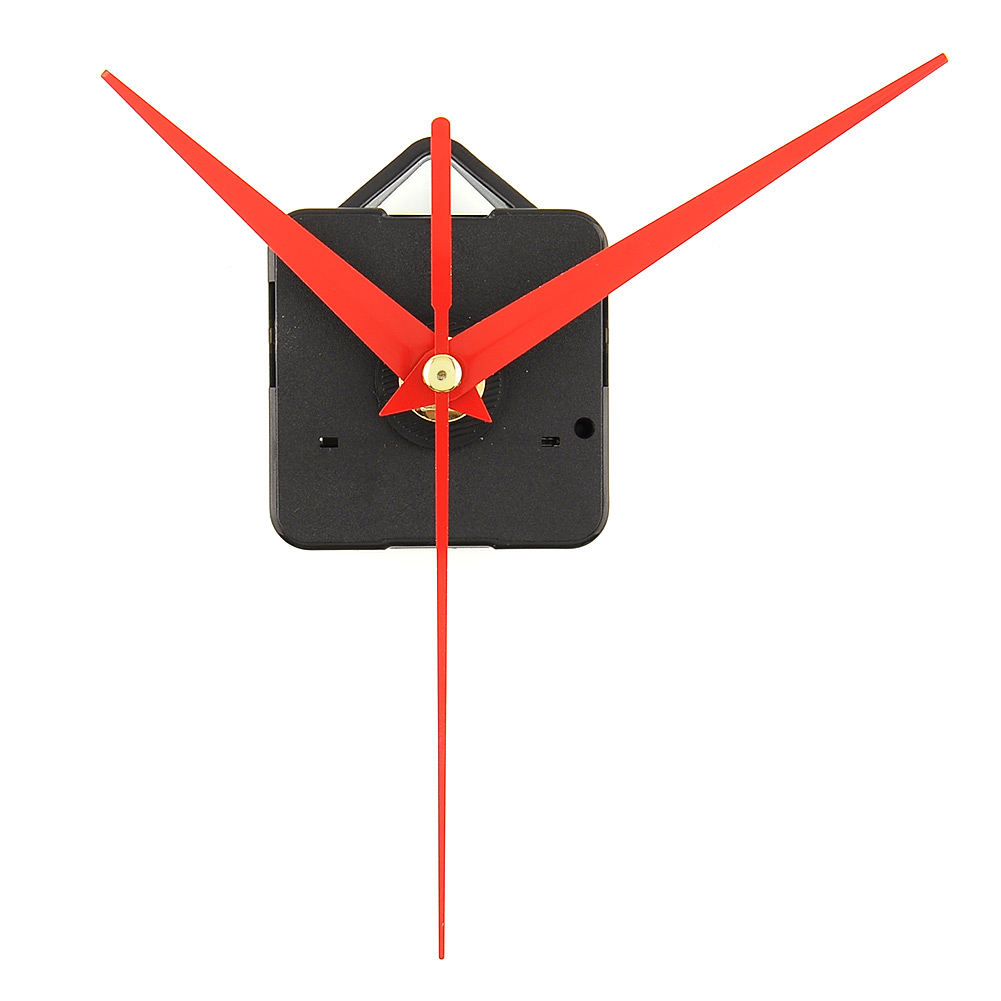 Source: www.ebay.com
Replacement DIY Quartz Clock Movement Mechanism Motor With …
Source: www.ebay.com
2017 New Red Stitch Silent Movement Quartz Clock Movement …
Source: www.aliexpress.com
Quartz Clock Mechanism Modern Black Hands Repair
Source: www.ebay.co.uk
Quartex Quartz Clock Movement Mechanism Kit, Choose your …
Source: www.ebay.com
Mini Quartz Clock Movement Mechanism Long Spindle Red …
Source: www.ebay.com
Replacement DIY Quartz Clock Movement Mechanism Motor …
Source: www.ebay.com
Silent Quartz Clock Movement Mechanism Hands Wall Clock …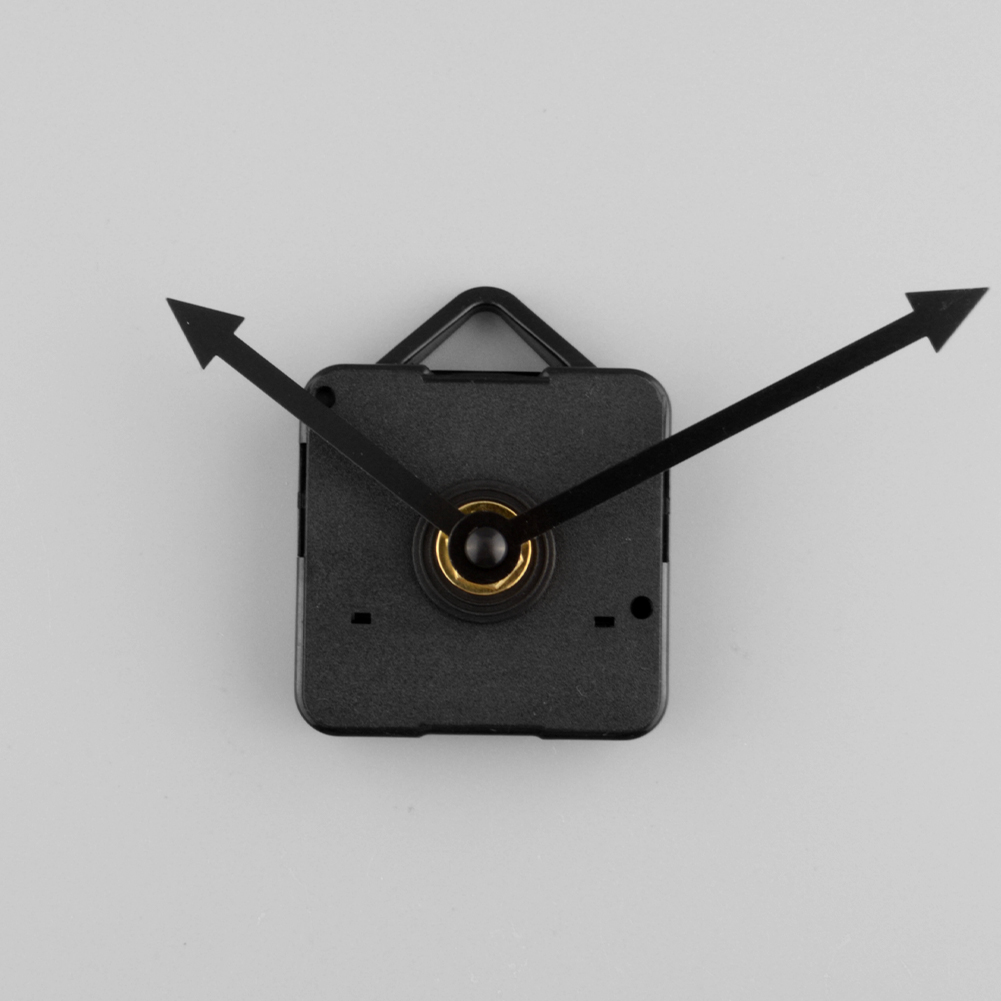 Source: www.ebay.ie
$4.99 – Quartz Clock Mechanism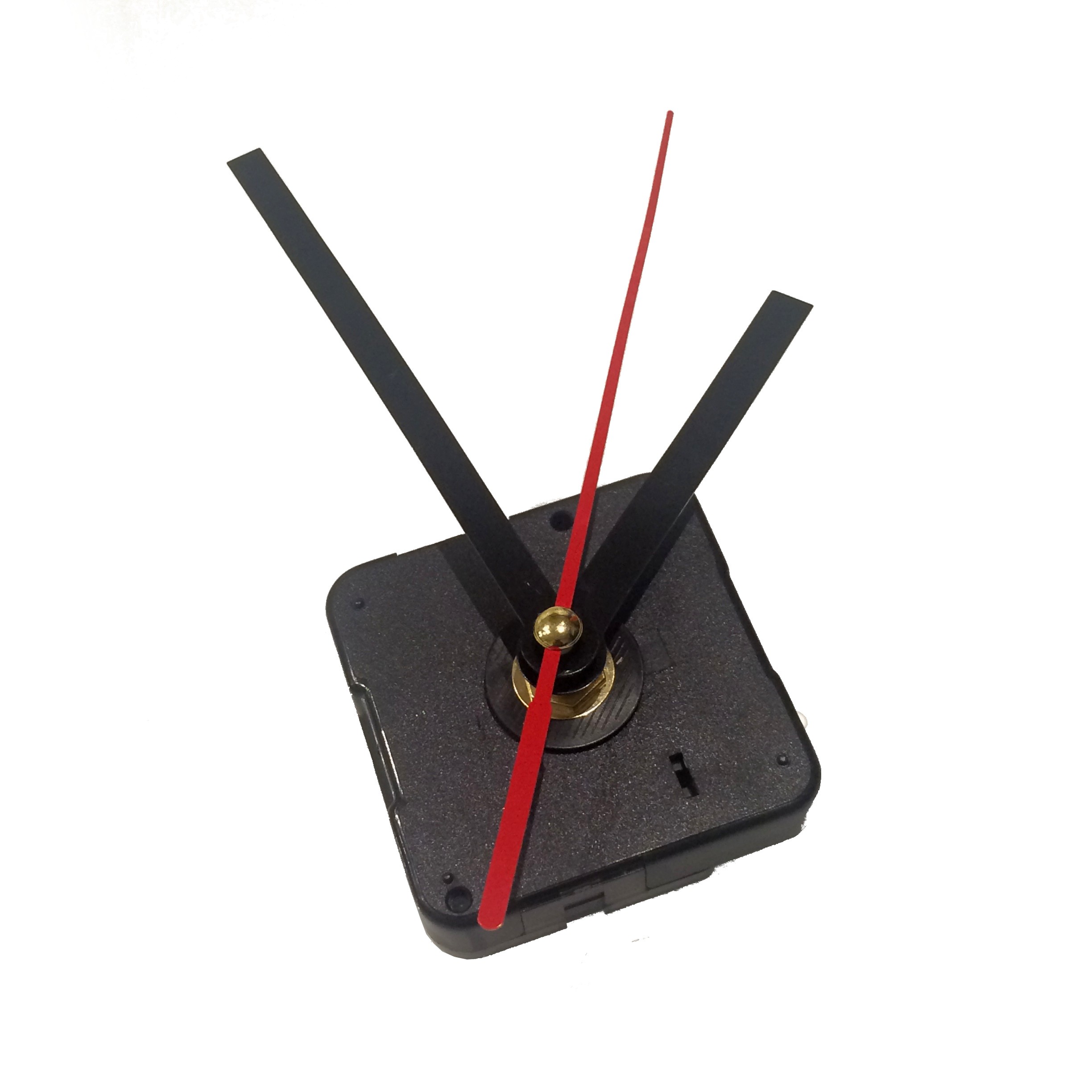 Source: tinkersphere.com
Revisited: Quartz Clock Mechanism
Source: www.kitronik.co.uk
Quartz Clock Movement Mechanism Module Repair DIY Kit …
Source: www.ebay.co.uk
Quality Quartz Clock Movement Mechanism Parts Repair DIY …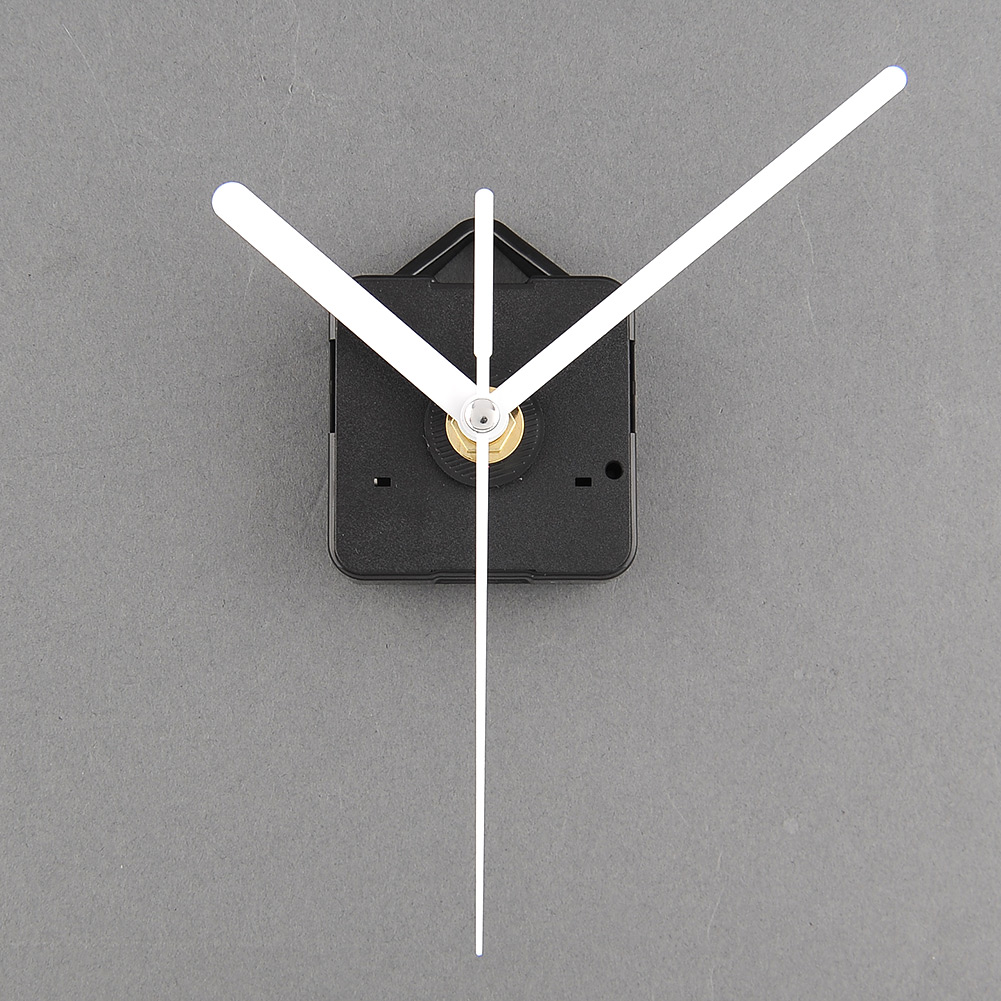 Source: www.ebay.com
GO LOOK IMPORTANTBOOK: how to manufacture watches similary …
Source: jessicasiboro.blogspot.com