Decorative and imprint of history, watchmaking old 17e 19e century (clocks, clocks, cartels, chimes, cuckoo clocks, travel clocks, alarm clocks…) is attracting more and more coveted by collectors. Most popular parts being Neuchâtel manufactures and the Valley, the cradle of Swiss watchmaking. Some creations of the great names in watchmaking as Ferdinand Berthoud, Abraham Louis Bréguet, Pierre Jaquet-Droz, Daniel Jeanrichard, sold today to 7 digits.
As for wristwatches, they especially popular with lovers of fashion, with a special enthusiasm for watchmakers like Cartier, Blancpain, Tissot, Hublot, Bulgari and Heuer without forgetting the iconic Rolex… From the 19e century, watch American and Japanese quartz watches (Seiko, Bulova) come in the wake of Swiss watches.
If you want to buy or sell one of them, feel free to ask an expertise and estimate free of the object concerned on our site. Our team of professionals is able to authenticate your watch ancient and contemporary items, and providing a fair rating !
Watches
The Show is an instrument invented by man to measure and quantify the time. This need to have a certain mastery of the time gave birth to different types of watches: e 16 Pocket Watch and 17e century, wall watches, Chronographs, watches to ask, watch, watches, wristwatches,…
Invented by Abraham-Louis Breguet (watchmaker and Swiss physicist) in 1812, the mechanical wrist watch, which is like a jewel on the wrist, is today a sign outside of a certain "lifestyle" and one of the most coveted fashion accessories. From the 20e century, the appearance of the oscillators, shifts, the automatic and electronic, as well as more specific models such as pilot's Watch, dive watch, Aviator watch, sports, watchthe watch vintage or even… will help democratize the port of the watch, while of the brands like Rolex, Cartier , Vacheron Constantin, Patek Philippe, Audemars sit their predominance in the market of watchmaking and luxury watch.
For several years, there is a renewed for luxury watchmaking, with auctions that unleashed passions, both among collectors as clothing fashion lovers. If the great legends of the watch industry continue to dominate the market, with newer homes as Swatch, Omega, Longines, Tissot, Seiko… today make many followers.
For collectors, acquire a watch collection is both a pleasure to acquire a piece of great value and an investment relatively important, knowing that the course of collection watches continues to rise sharply. And to be sure of their choice, fans, even the most sophisticated never hesitate to make an expertise and estimation of the watch. Token authentication and fair trading in the future piece that will enrich their collection.
Also, do you call to our service expertise and estimate free watch, know if you're about to buy or sell rare gem!
Clocks-clocks
Among the items of old watch collectors, more in more specialize today in the accumulation of clocks : clocks of fireplace, clocks gantry, travel clocks, clocks with rotating disks, pendulum music, chime or organ, lyres, urn, equation clocks clocks clocks playing…
Fans are especially in gametate.com of clocks Renaissance French (Louis XIII) ande century 18 Cartel, to cite only the clocks Regency, Louis XIV, Louis XV, Louis XVI… Even if family of the clocks say ' clocks to Africa ' of the beginning 19e century, quite hard to find, are currently growing demand…The most popular pieces include also the clocks Napoleon III, as well as from clocks of Art Deco and Art Nouveau currents.
Difficult not to mention the old clocks in Neuchâtel thee 17 and 18ecentury, knowing that the highest rated signatures are those of great figures of the Swiss watchmaking industry as Aimé Billon, Courvoisier, Dubois, Perrelet, Frédéric Jeanjaquet, Maillardet, Pierre Jaquet-Droz, Henri-Louis Jaquet Droz, Jean-Pierre Droz, Eugène Jean Jaquet, Josué Robert, Huguenin, Abraham-Louis Borel, or even Houriet…
Note that very beautiful pieces old issues of watch manufactures less prestigious at the same time, all are equally worthy of interest, and deserve that conducted an expertise and estimate to to correctly rate their value. Indeed, if you're a collector starting, and you want to start with 'small' acquisitions, you can entrust us with the expertise and the estimation of the clocks that you will find online or in exhibitions, before get. We will give you a quote right and what, for free!
Gallery
The Games Factory 2
Source: www.pinterest.com
Gents metal wrist watch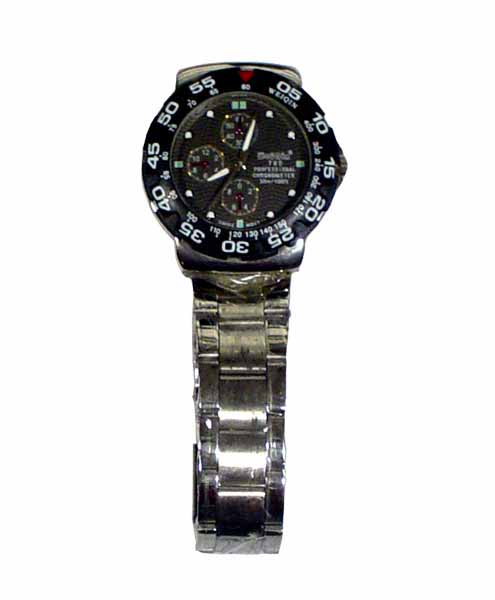 Source: www.megapromotion.co.in
watches
Source: rubens.anu.edu.au
NEW LONGINES LA GRANDE CLASSIQUE MENS WATCH L4.709.1.11.7 …
Source: www.pinterest.com.au
Bulova Wrist Alarm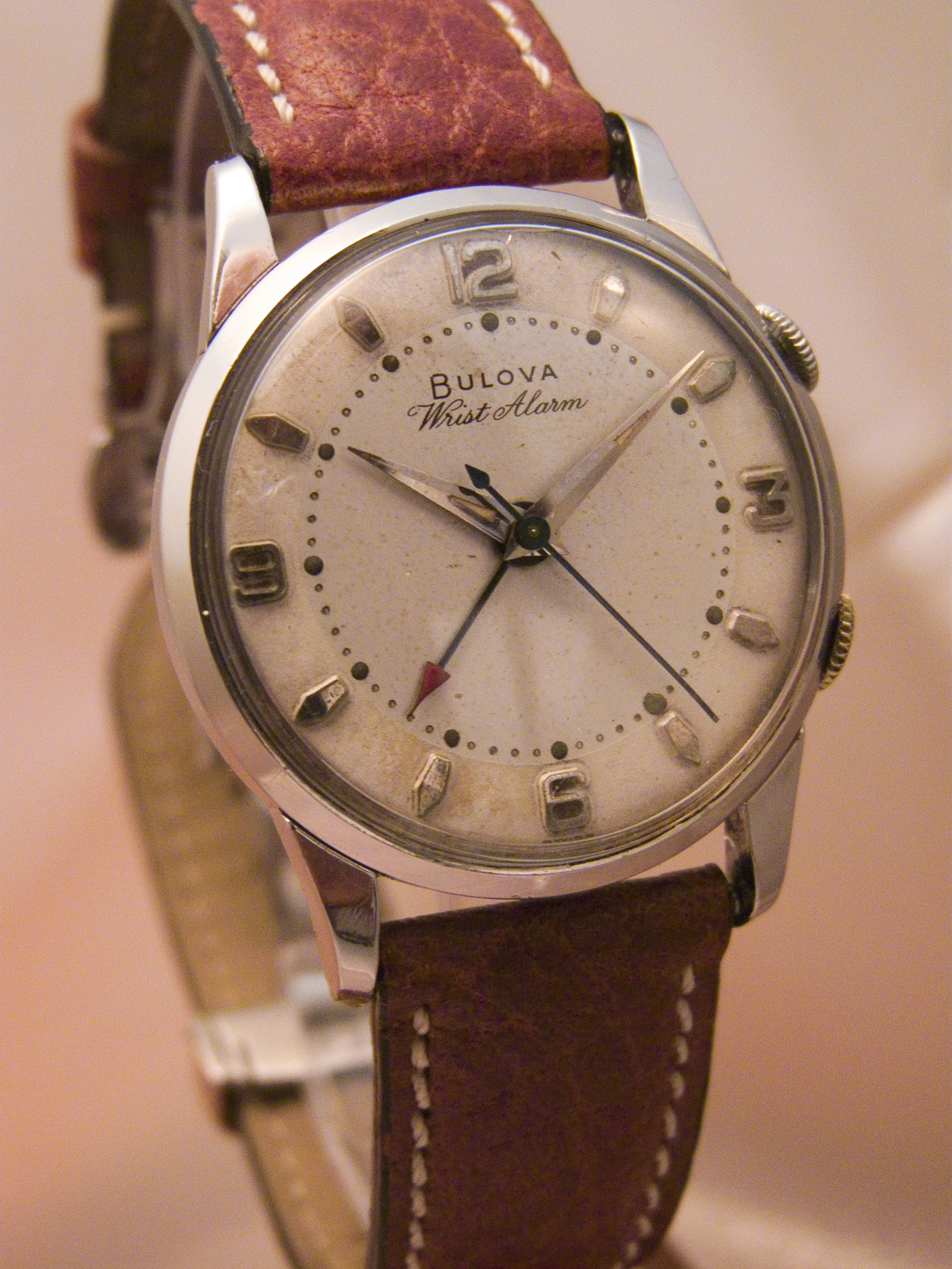 Source: www.nathanbress.com
Herald Trench Watch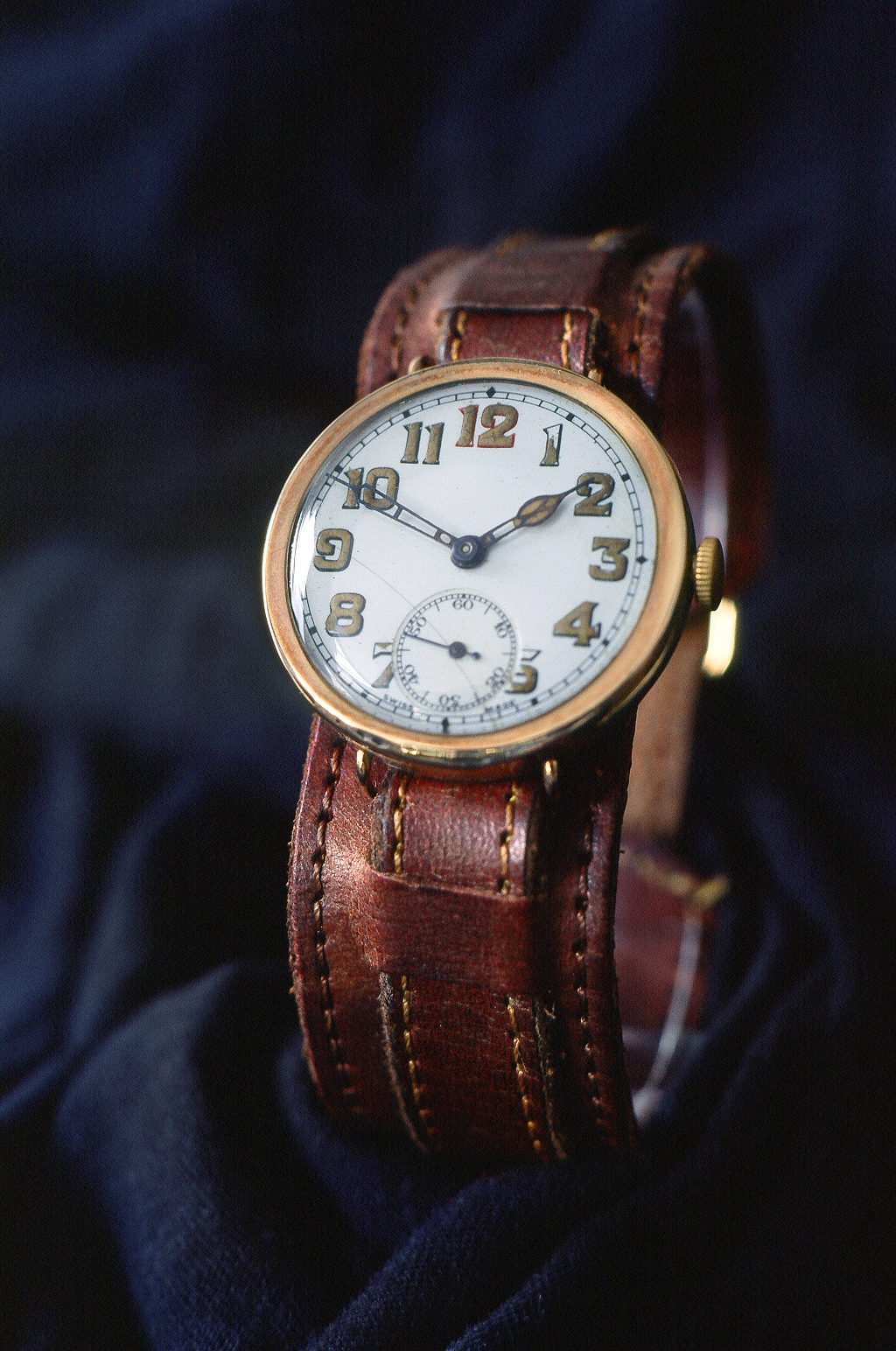 Source: www.nathanbress.com
Poljot Wrist Alarm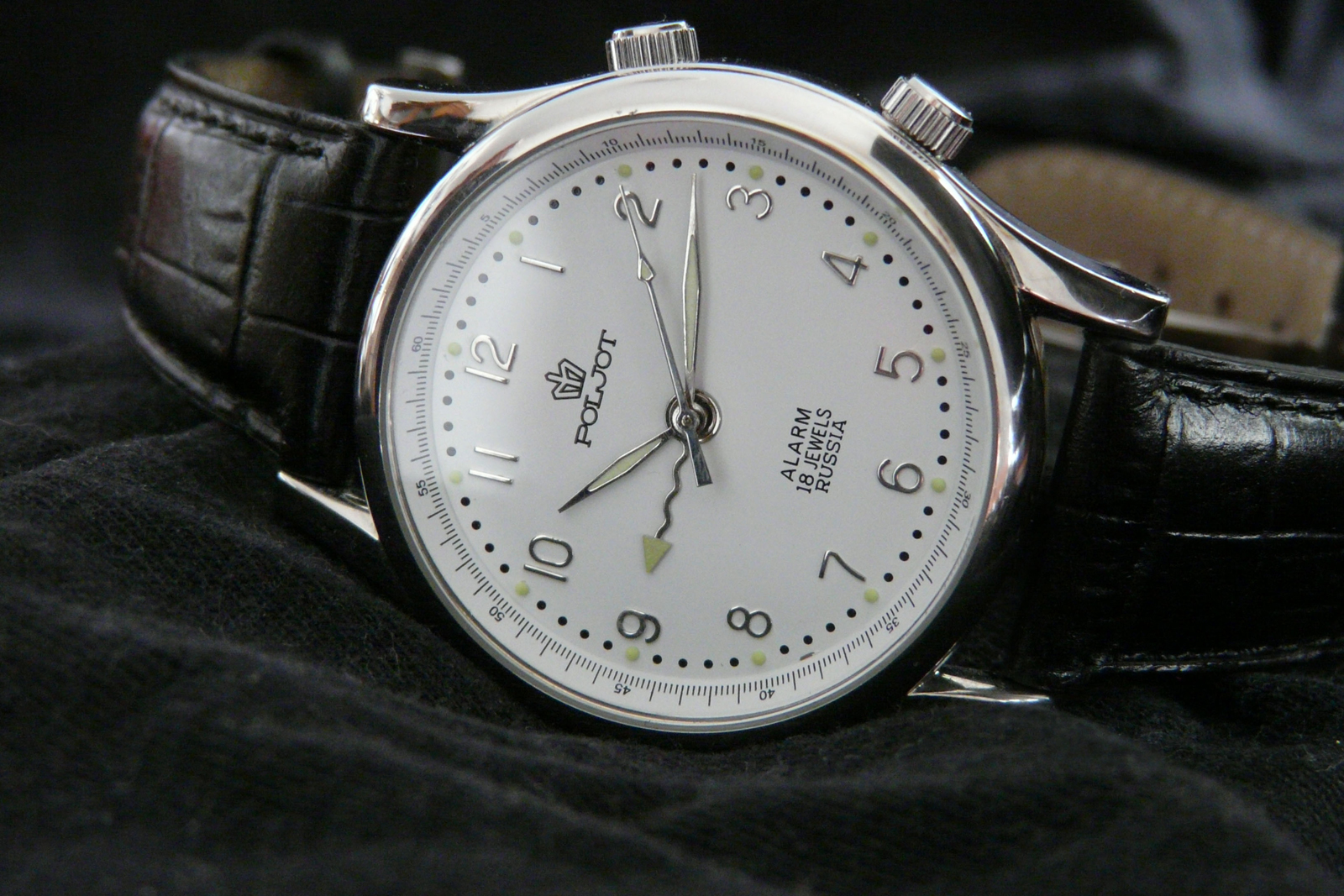 Source: www.nathanbress.com
Clock PNG image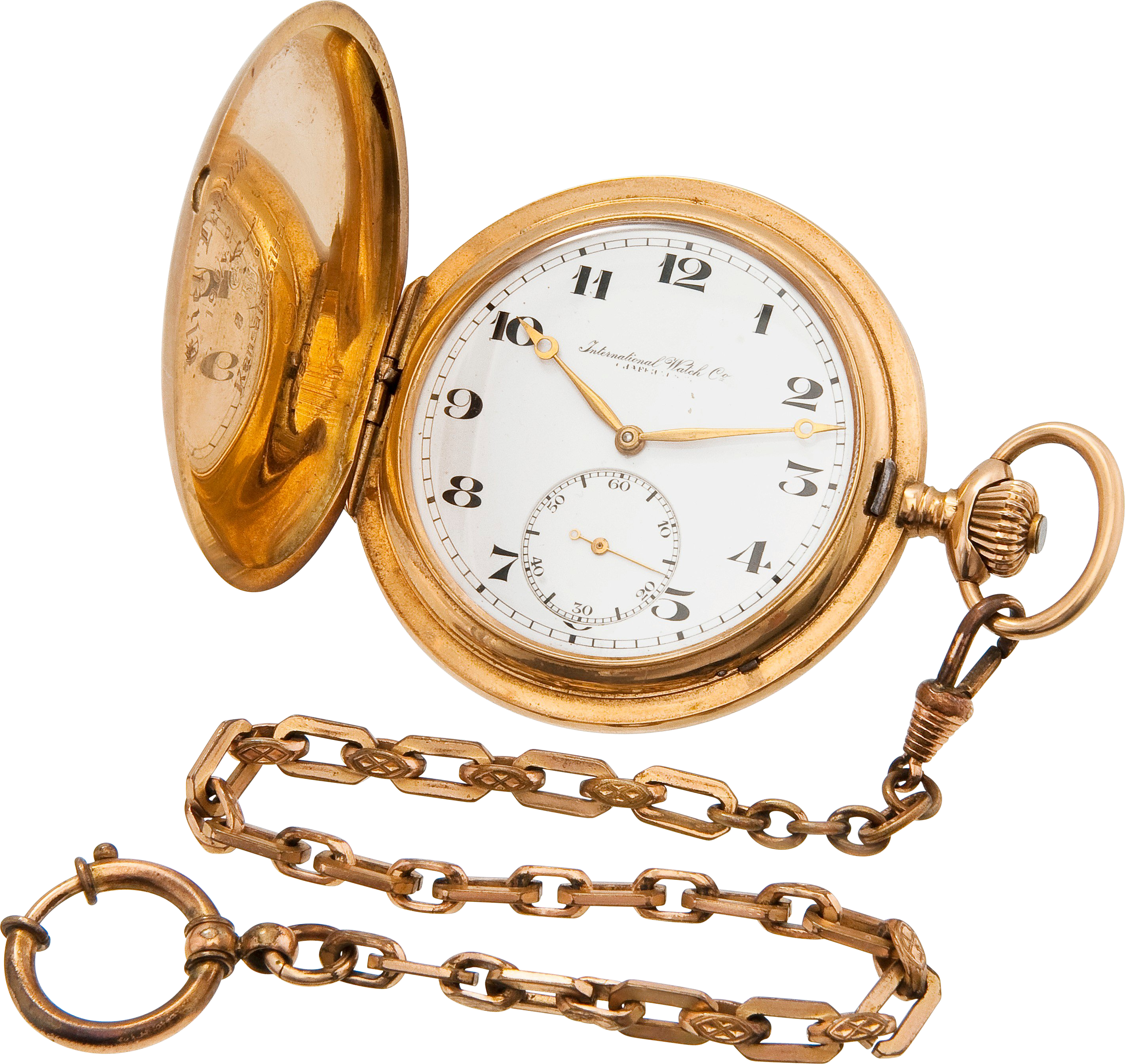 Source: pngimg.com
Skeletal Pocket Watch & Stand Stainless Steel
Source: www.dalvey.com
Pin by omar ilupa on switch gayoung
Source: www.pinterest.com
PATEK PHILIPPE Genève, réf 1574 Montre bracelet d'homme …
Source: www.pinterest.com
Aim pendant light designed by Ronan & Erwan Bouroullec …
Source: twentytwentyone.com
the Pie Eaters After Bartolome Esteban Murillo Oil …
Source: www.loveantiques.com
Ancient Calendars Cartoons and Comics
Source: www.cartoonstock.com
Archive3D, 25.000+ objets 3D gratuits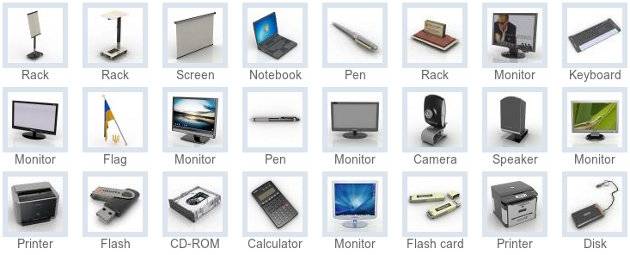 Source: free-tools.fr
National Watch & Clock Museum « Museums of Lancaster County
Source: lancastercountymuseums.org
FREE IMAGES
Source: www.freeimages.co.uk
Pocket Watch Wall Clock With Chain
Source: bleeckerstreetbeat.com
Monthly Musings – October 2015
Source: www.deskboundgirevik.co.uk
New arrival quartz watch women geneva fashion leather …
Source: www.slovenskyali.sk