Porcelain flooring is increasingly being used in the construction of houses and commercial buildings not only for its aesthetics but also, and mainly, for the high durability it presents in relation to the most commonly used materials. It absorbs little water, gives more uniformity to the color and has high resistance to chemicals and physical aggressions.
The most common types of porcelain tiles are:
the polished ones, that have a surface a little mirrored and is more suitable for the internal environments;
the structured ones presenting a surface a little abrasive and thus they are better in more humid areas;
and, finally, enamels, which receive a layer of gloss and are also more required for indoor environments;
Here's how you can  clean different types of flooring .
How to Clean Porcelain
It is common that the doubts when the hygiene of this floor begin to arise. The intention is not only to make a good cleaning, but mainly to keep the floor in a good state of conservation. See below some tips that will help you perform a good cleaning of the porcelain tile.
Day by day
For daily cleaning should always be used diluted detergent and water and applied with the use of a soft cloth. This tip is valid for any type of porcelain tile you have at home. There is a step by step that is interesting to be followed to maintain the quality of the floor for longer:
Use a broomstick or vacuum cleaner with a brush to remove all dust;
In a bucket put 5 liters of water and only 1 spoon of neutral detergent and apply with the help of a soft cloth;
To avoid staining, wipe dry with a little alcohol;
Cleaning after work
Unfortunately any work inside the house leaves a lot of dirt and you have to clean everything with all the care and the correct way, mainly to avoid stains. You can wait up to 14 days after the application of the grout to perform the cleaning, but it is important that this period is not exceeded. This prevents any dirt from getting into the grout giving a "grimy" look.
To make an effective cleaning the ideal is to buy heavy cleaners at specialty floor shops. You can follow this walkthrough shown below:
The first thing to do is to rinse the floor to remove the excess dirt;
Now, apply the product faithfully following the instructions on the packaging;
Do not let the product dry on the floor and immediately remove it completely with water;
If you still feel that you have not done well, you can repeat the process;
What can not be done when cleaning the porcelain tile
Even though it is a highly resistant product, enamel and grout can be damaged by the chemical and abrasive action of various cleaning products. Those that can not be used are: waxes, brushes, acetone, ammonia, soap powder, soap powder, acids, bleach and caustic soda. As you can see all of them, with the exception of soap powder, are products that need some care to be handled.
Some extra care with porcelain tile
Whoever has porcelain dies for fear of scratching the floor. It is possible to avoid this by putting felt on the feet of the furniture and be very careful when changing the furniture from one place to another. Some substances are easy to cause blemishes such as oil, wine, grease, crayons, pencils or coffee. For them the ideal is to clean immediately using alkaline detergent with liquid soap or alcohol. Already the ink stains can be removed with organic solvent or detergent.
Here's how you can clean the sofa the right way .
Final tips for anyone using porcelain tile
And to caprichar 100% in the cleaning and to keep your porcelanato impeccable for long time you can enjoy some habits. For example, whenever a product falls or you see the floor with some stain, clean it immediately. When using the cleaner, never disregard the manufacturer's instructions.
Gallery
How to Clean Porcelain Tile
Source: www.bobvila.com
How to Clean Tile Floors
Source: www.clorox.com
How to Clean Ceramic Tile Floors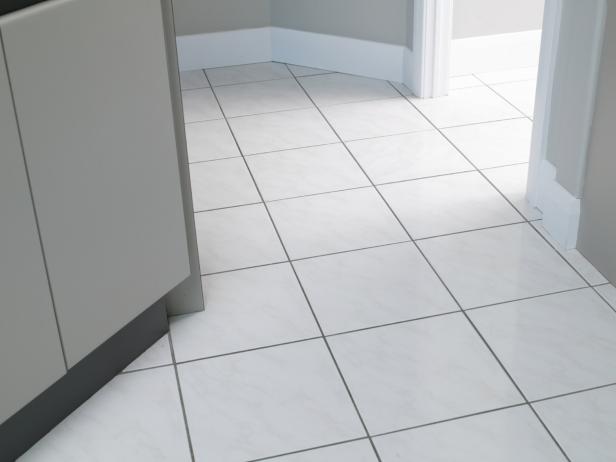 Source: www.diynetwork.com
Cleaning Porcelain Tile Kitchen Floor
Source: morespoons.com
10 Grout Cleaning & restoring DIYs
Source: niftydiys.com
How To Clean Ceramic Floor Tiles After Grouting
Source: tileideas.port-media.org
Does Cleaning Grout with Baking Soda and Vinegar Really Work?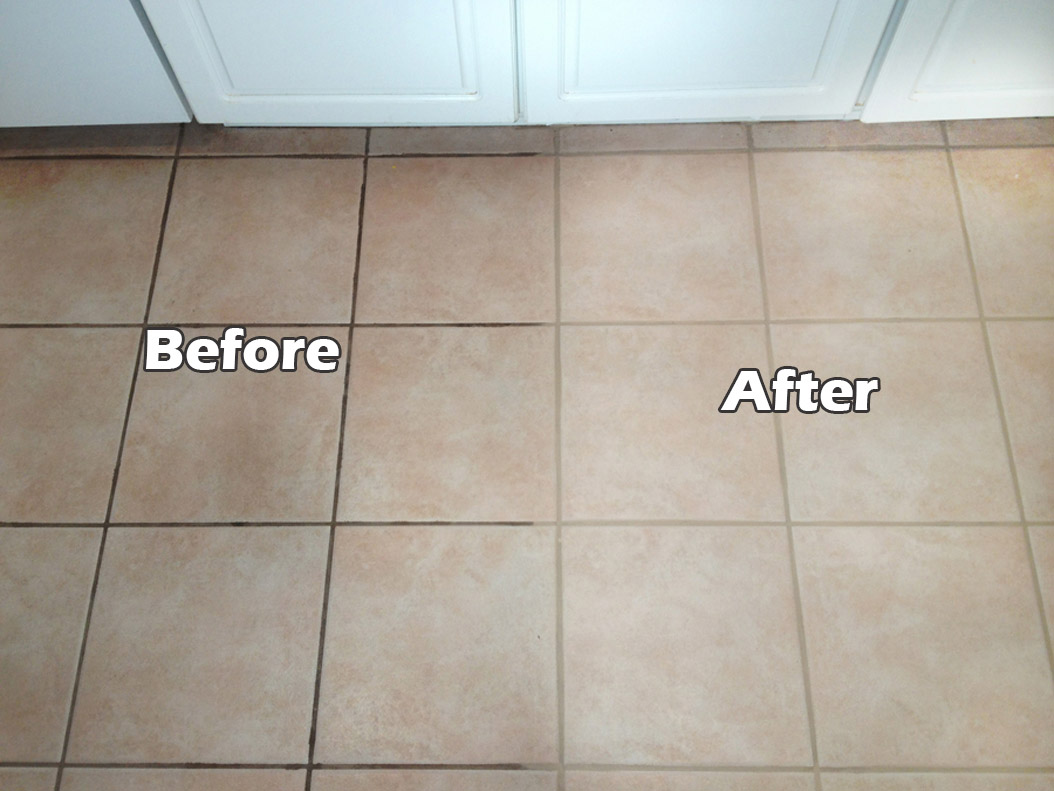 Source: www.decoist.com
Cleaning Ceramic Tile Floors Houses Flooring Picture Ideas …
Source: blogule.com
Porcelain Tile Cleaning
Source: www.youtube.com
Lovely Cleaning Old Tile Floors Bathroom You Can Do Your …
Source: www.room5lounge.com
Cleaning Ceramic Tile Floors and Grout
Source: www.tilecleaning.org
Unique Vinegar and Water to Clean Tile Floors …
Source: kezcreative.com
How To Clean Dirty Tile Floor
Source: lsmworks.com
How To Clean Tile Grout Easily: 10 DIYs
Source: www.shelterness.com
How to Clean Tile Floors: Tips to Remove Any Stain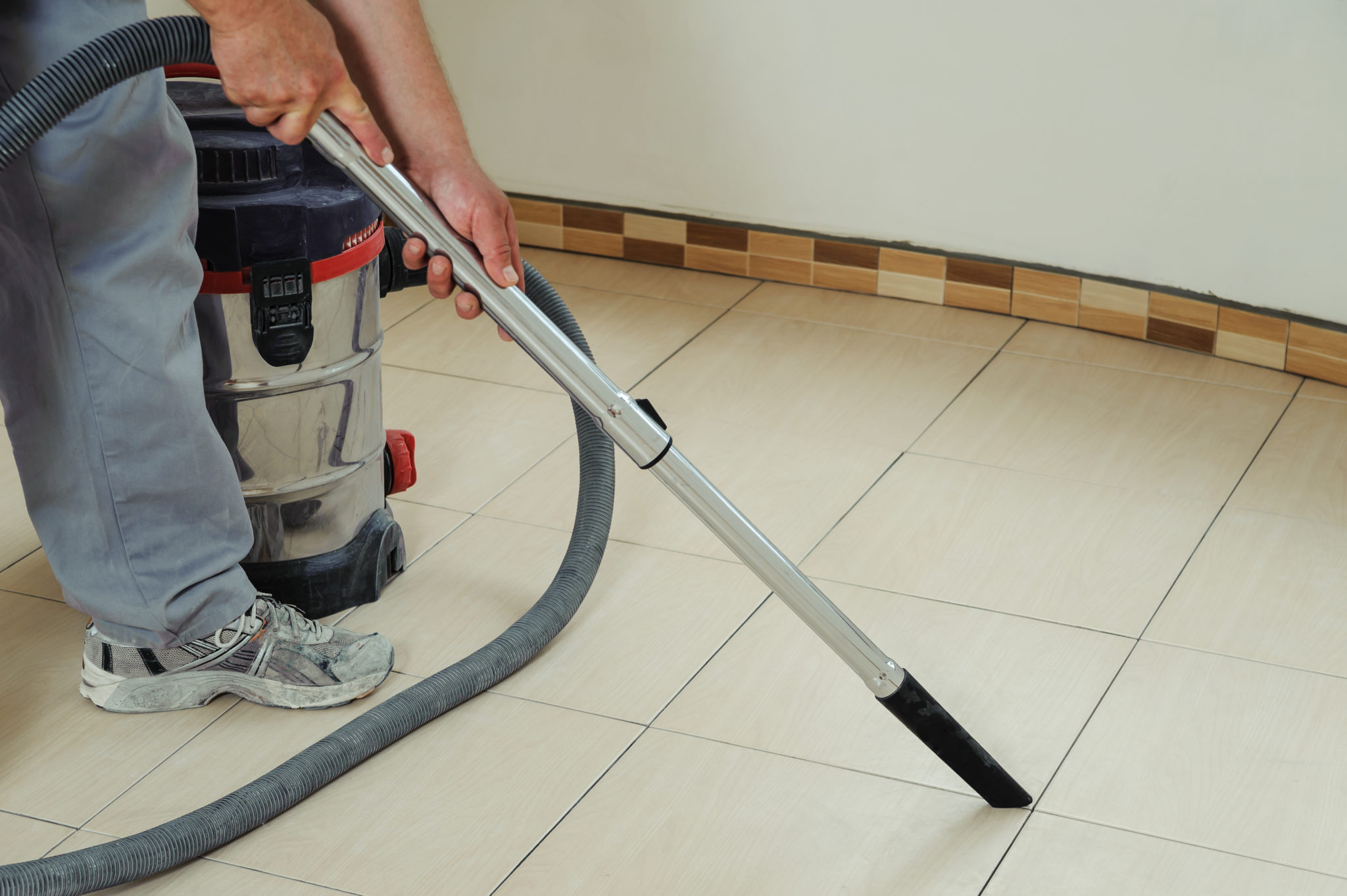 Source: www.moneypit.com
How To Clean Tile Floors
Source: www.improvenet.com
How to Clean Grout on Tile Floor
Source: youngmeagher.com
Ideas On How To Clean Tile Floors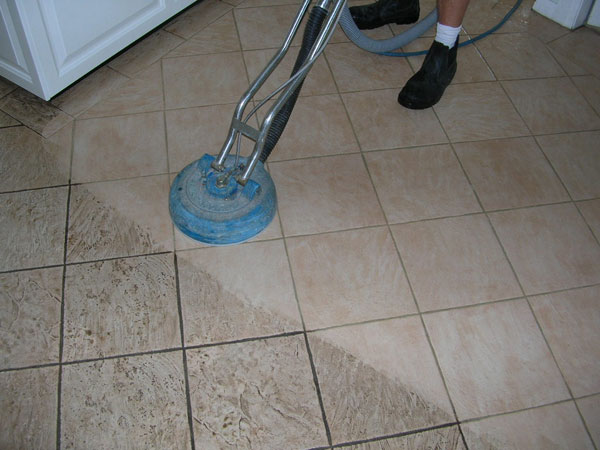 Source: www.lovehome520.com
Make It: Cool & Minimal Do-It-Yourself Desk Organizers
Source: lockerdome.com
Clean Tile Floors Easily Without Chemicals or Scrubbing
Source: www.kenarry.com